Timing is everything in disaster relief. As a member of the Disaster Assistance Response Team, Dr. Dinesh Taylor, M.D., MPH, takes us on his journey to reach the remote districts of northern Nepal, in order to help the residents who were suffering from the recent earthquake.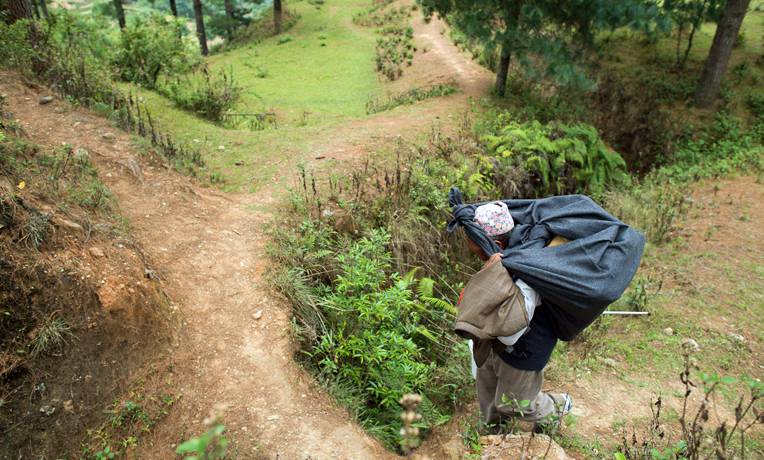 I worked with Dr. Taylor in 1994 at the Children's Home in North India where we examined 900 children of leper parents. This home had been started by my parents and Dinesh was one of the children who grew up there. The Foundation for Living Medicine has been helping some of the children as they moved on to higher education, such as, teaching, nursing, and ministry.
Please read Dr. Taylor's story here.