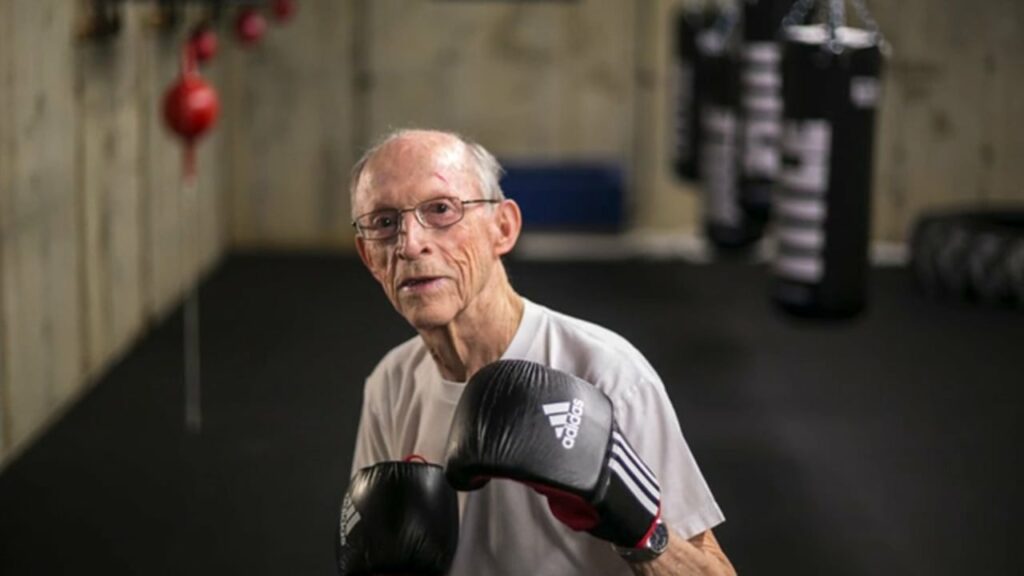 Given all of the research indicating that concussions contribute to the acceleration of brain disorders, it may seem counter-intuitive to associate 'boxing' with 'helping Parkinson's Disease patients.'  However, non-contact boxing programs are helping Parkinson's patients dramatically improve their strength, balance and walking abilities, tremors, and overall quality of life.   
The Parkinson's Disease is a progressive disorder of the nervous system. It is a chronic and degenerative disease that affects movement. It causes deterioration of motor skills, speech, balance, and sensory function. According to the Parkinson's Disease Foundation, over one million people in the United States are affected by it, and over 60,000 people are diagnosed with it every year.
Further, according to the Parkinson's Disease Foundation, the disease kills off the neurons in the brain called substantia nigra that produce dopamine, which results in the depletion of the dopamine in the brain. Dopamine is a neurotransmitter that, in addition to other important roles, communicates to the part of the brain that controls movement. Therefore, when the dopamine is depleted, the individual loses control over their movement.
To date, there is no cure for the Parkinson's Disease, although there are medications that can help to manage the disease. Therefore, it is exhilarating to discover that rigorous, high-intensity exercises, like non-contact boxing that builds core body strength, balance, focused-attention, eye-hand coordination, and many other motor skills, can help Parkinson's Disease patients improve self-control over their body movements.
Prosecutor Scott C. Newman discovered how much his physical agility and overall health improved, in spite of his Parkinson's Disease, when he put himself on an intense boxing training program. Therefore, in 2006, Mr. Newman founded Rock Steady Boxing, the first non-profit gym in Indianapolis that specializes in helping Parkinson's patients improve their lives through intense exercise and one-on-one boxing training workouts. Today, Rock Steady Boxing gyms are located throughout the country to help Parkinson's patients improve the overall quality of their lives.
Due to its success at helping Parkinson's patients, the Rock Steady Boxing program was selected to be a part of a research study to document and measure its impact. Dr. Stephanie Combs-Miller and her colleagues at the University of Indianapolis conducted a two-year program to track the exercise habits and their effects on the physical symptoms of 88 people. According to Dr. Combs-Miller, the high-intensity, non-contact boxing exercise program is NOT a cure, BUT the program appears to have significantly improved the participants' quality of life. Specifically, she found that there was NO progression of the disease in the patients who were using the program.
Click HERE to determine if there is a Rock Steady Boxing program near you.
To learn more, listen to the You-Tube video below:
 Sources