Oh, what a beautiful morning! Oh, what a beautiful day! There was a beautiful feeling that everything's going Dr. Gladys' way!
On the morning of November 30th energy and excitement filled the air at the McCormick Scottsdale Restaurant, as supporters of Dr. Gladys and the Foundation for Living Medicine came together to help Dr. Gladys welcome in her 97th birthday, as well as to witness the "birth" of her 98th year of living on Mother Earth! It was a Day of "Reclaiming the Sacredness of Birth." It was a Day of "Lighting the Candle to the Beauty of Each Moment of Life."
The morning started out with a Welcome of Joy by Deborah Bateman, The Wonder Woman of Ceremonies. This was followed up with a song of Beauty by Renee Morgan Brooks, titled "You Are So Beautiful." Following a plentiful breakfast, Dr. Gladys inspired the group of Wonder-Women and Wonder-Full men with remarks of thankfulness and excitement about the future in general and of the development of the Foundation for Living Medicine's Holistic Health Healing Village.
Special remarks by special guests, Academy Award Actress and TV's Original Bionic Woman, Lindsay Wagner, and our OWN Community Wonder Woman, Francis Tesmer, added to the fire of excitement and support of Dr. Gladys and her Mission of building The Living Medicine Healing Village. Lindsay Wagner challenged the group to look inside and learn how to 'shift' our perspectives to unconditional love. Francis Tesmer dedicated herself, to staying in the Valley until the Foundation for Living Medicine Healing Village becomes a reality in the name of Dr. Gladys Taylor McGarey.
It was a Beautiful Morning!  Enjoy the memories through the photos.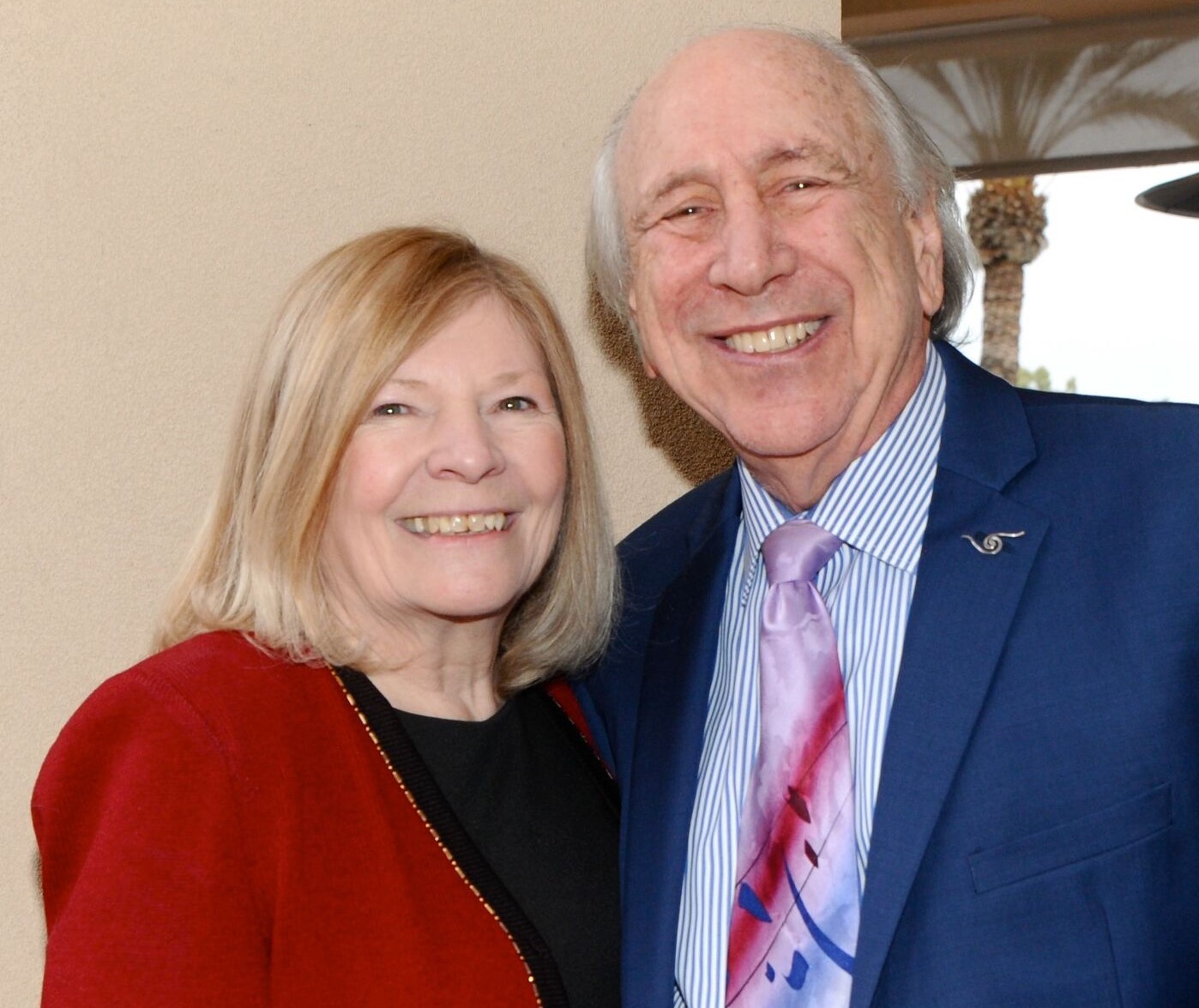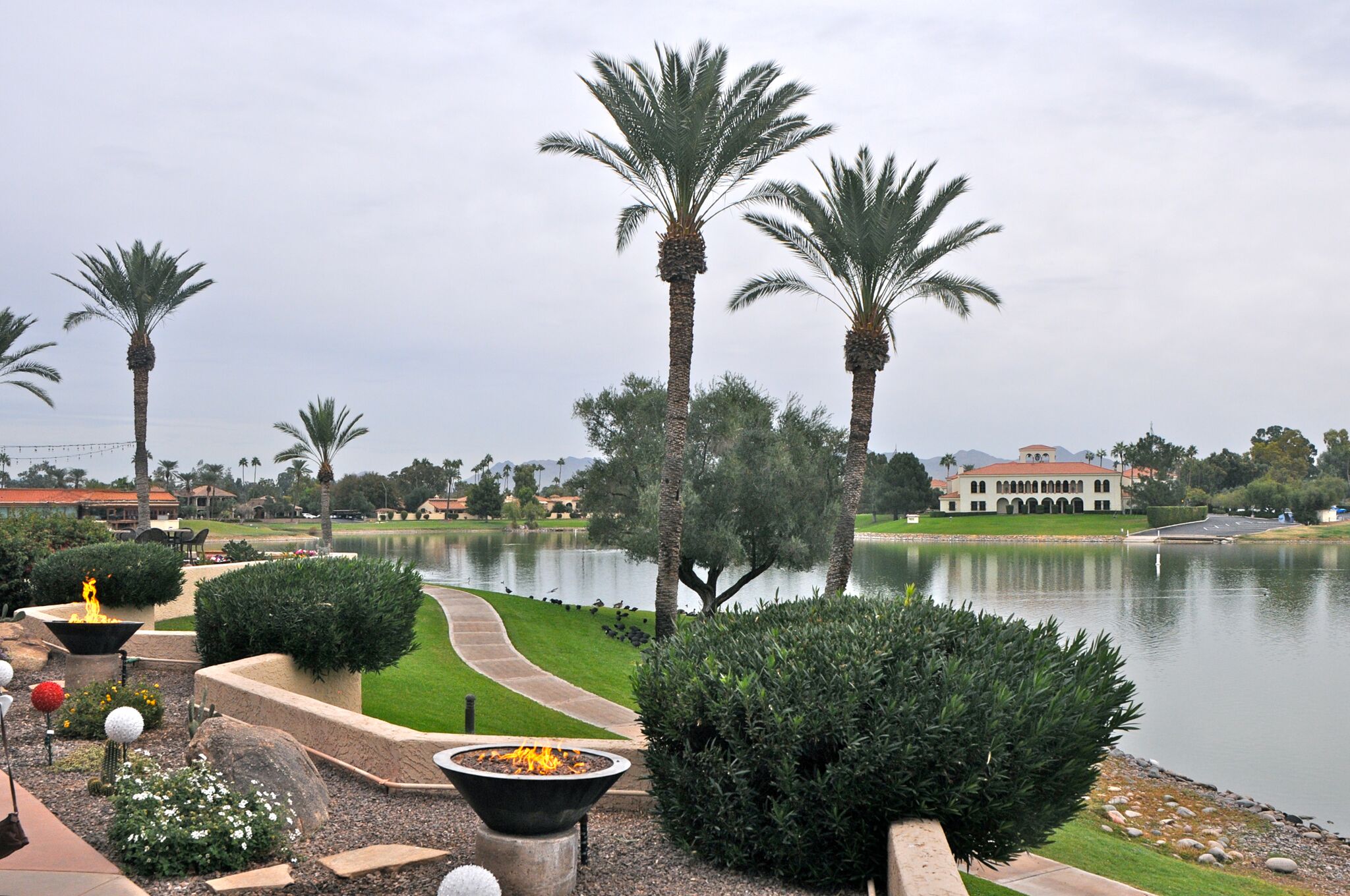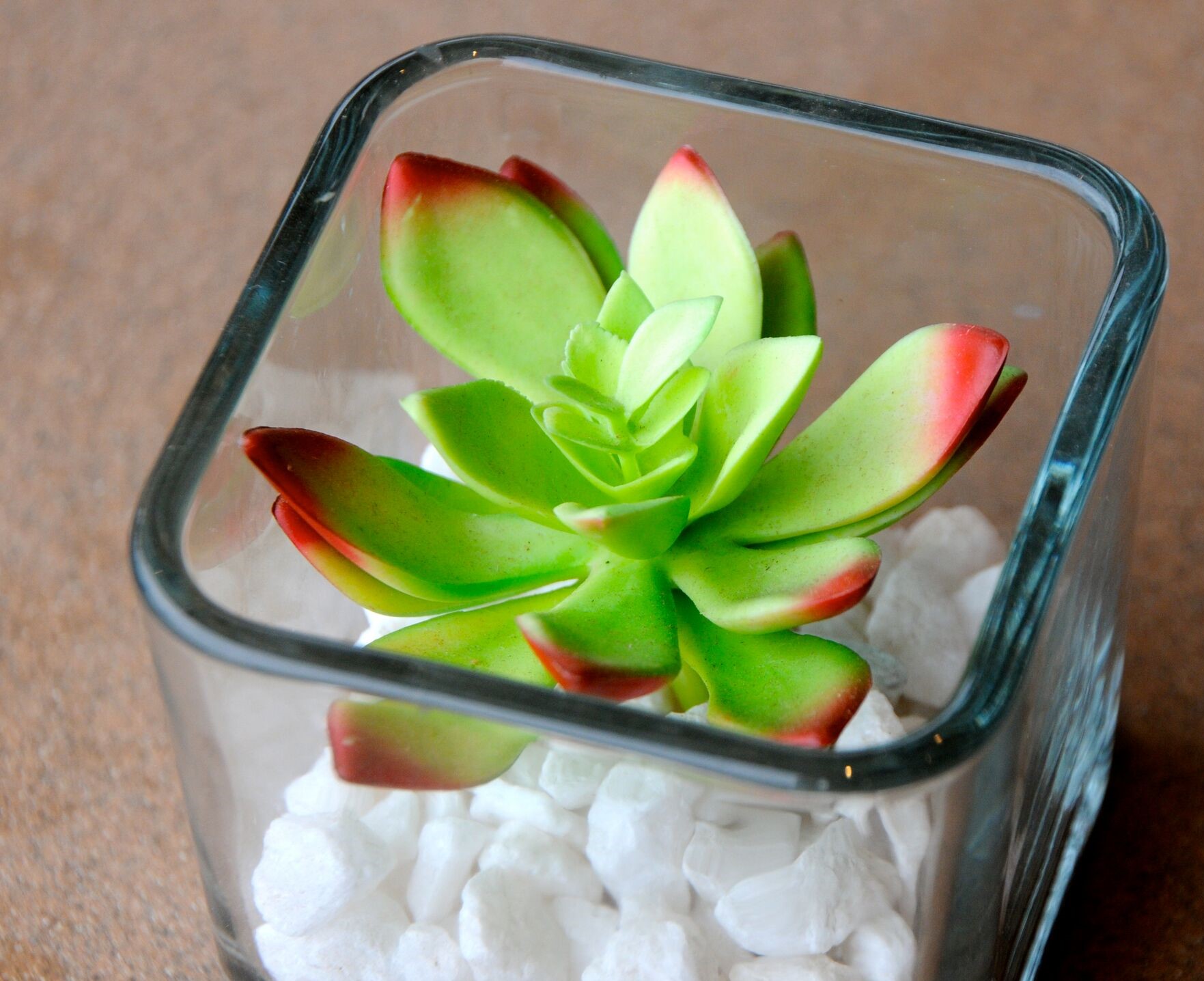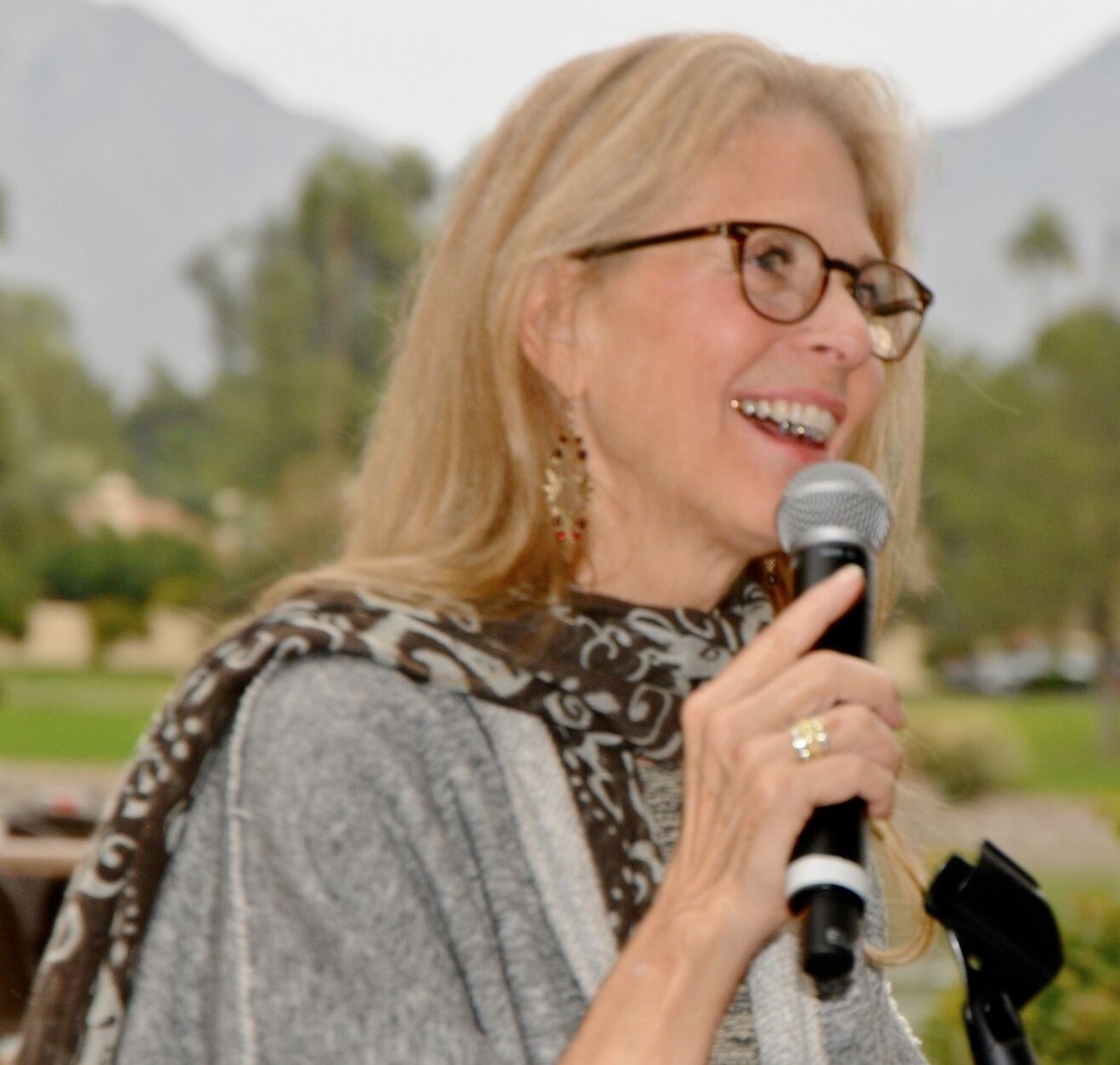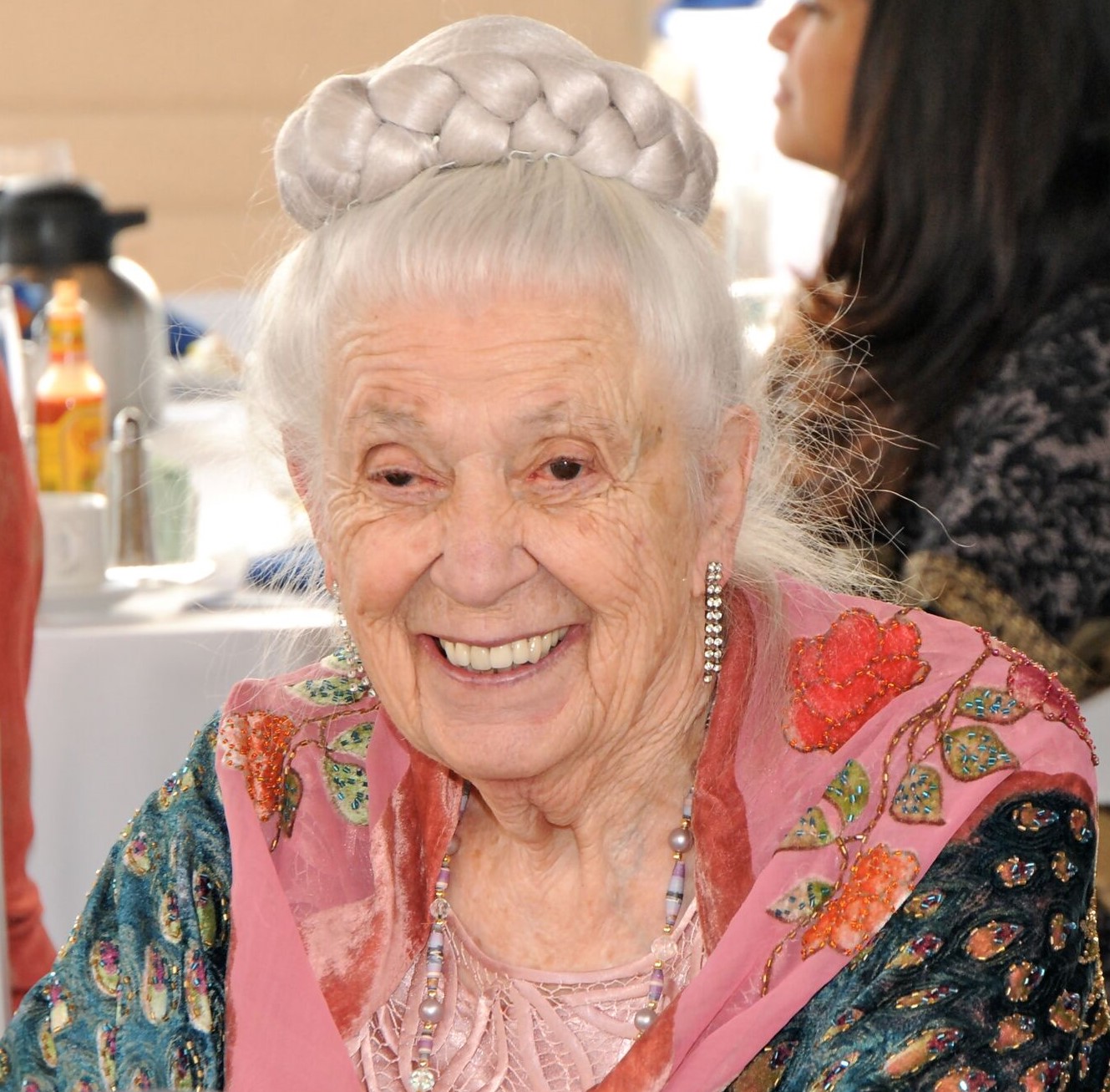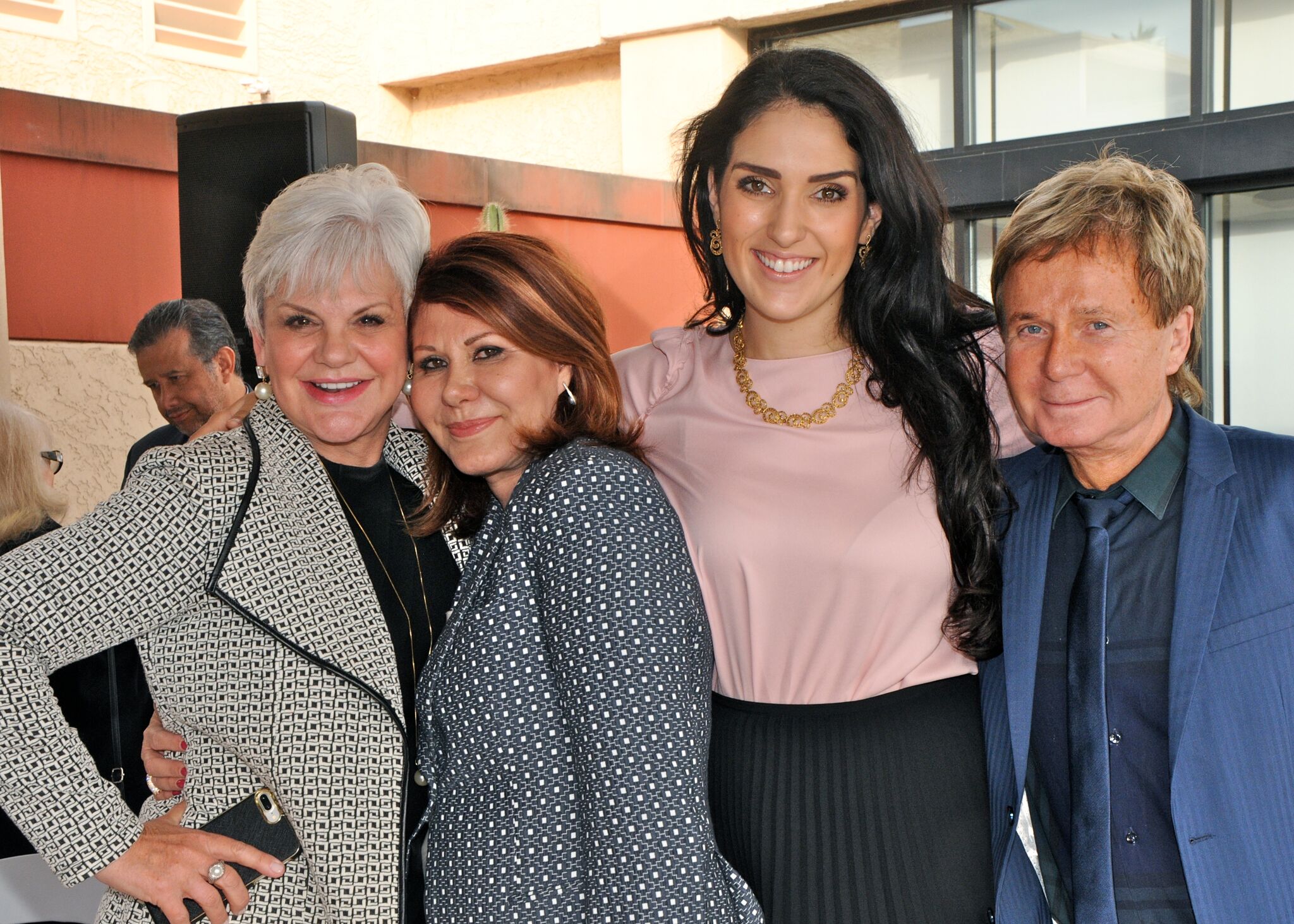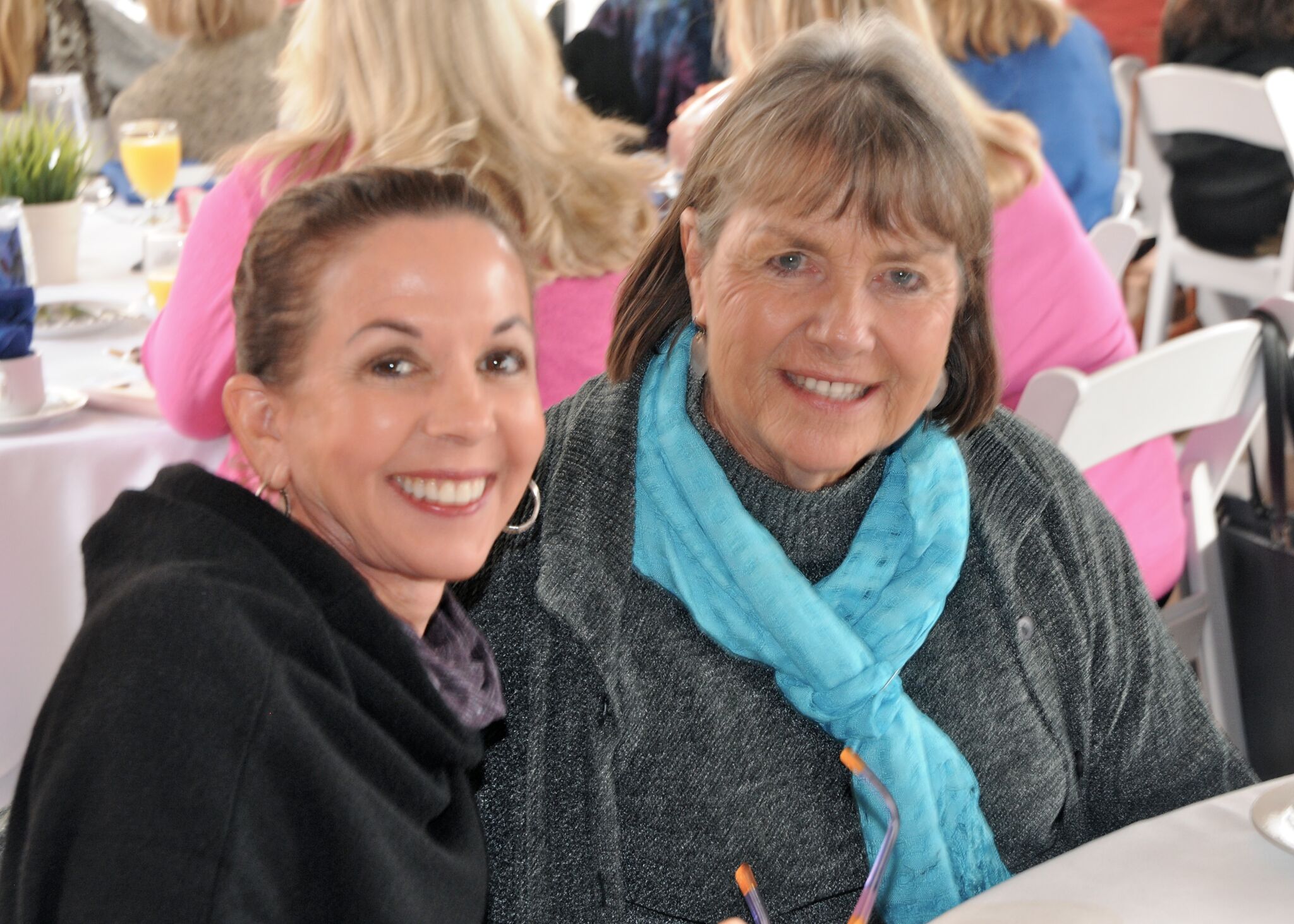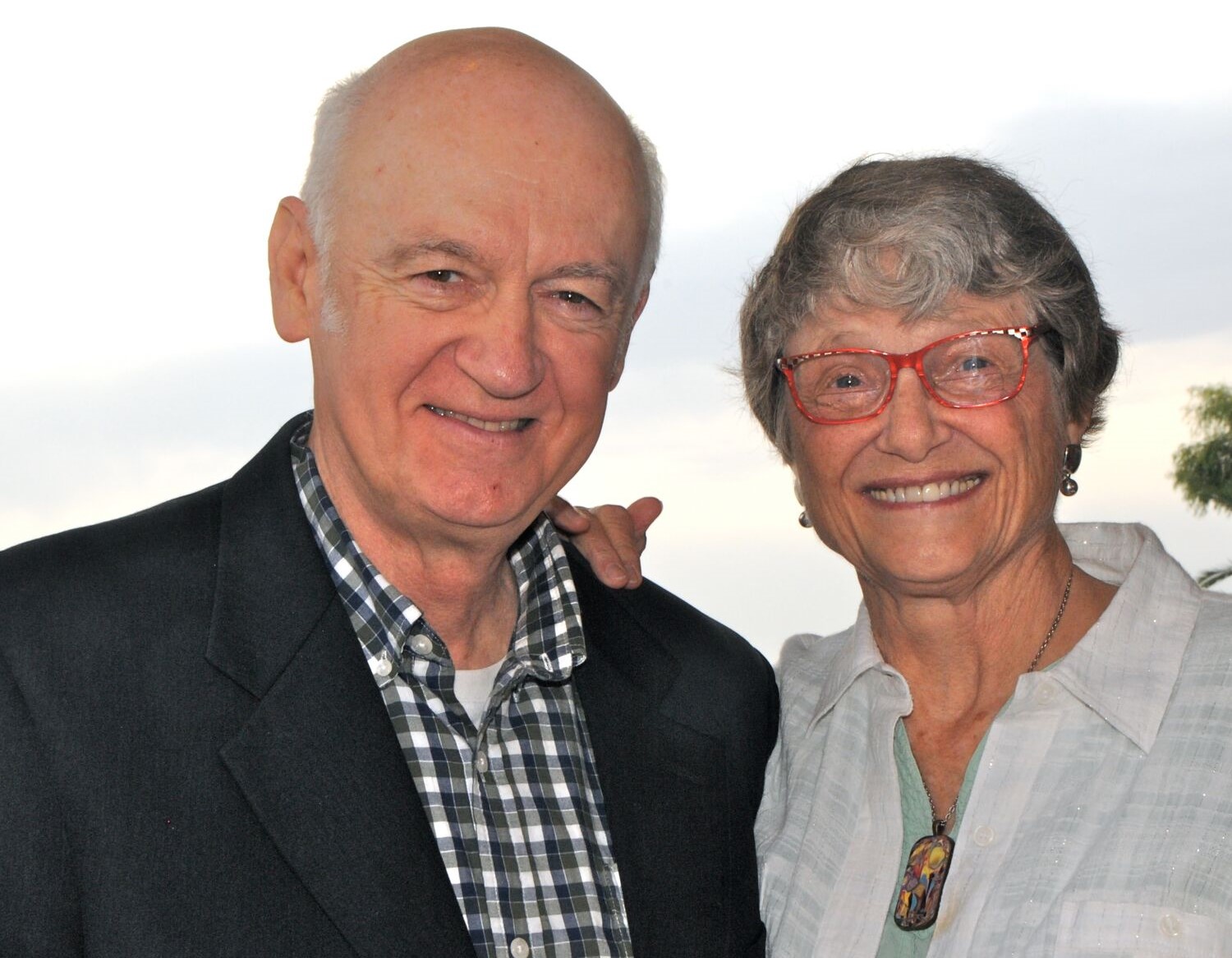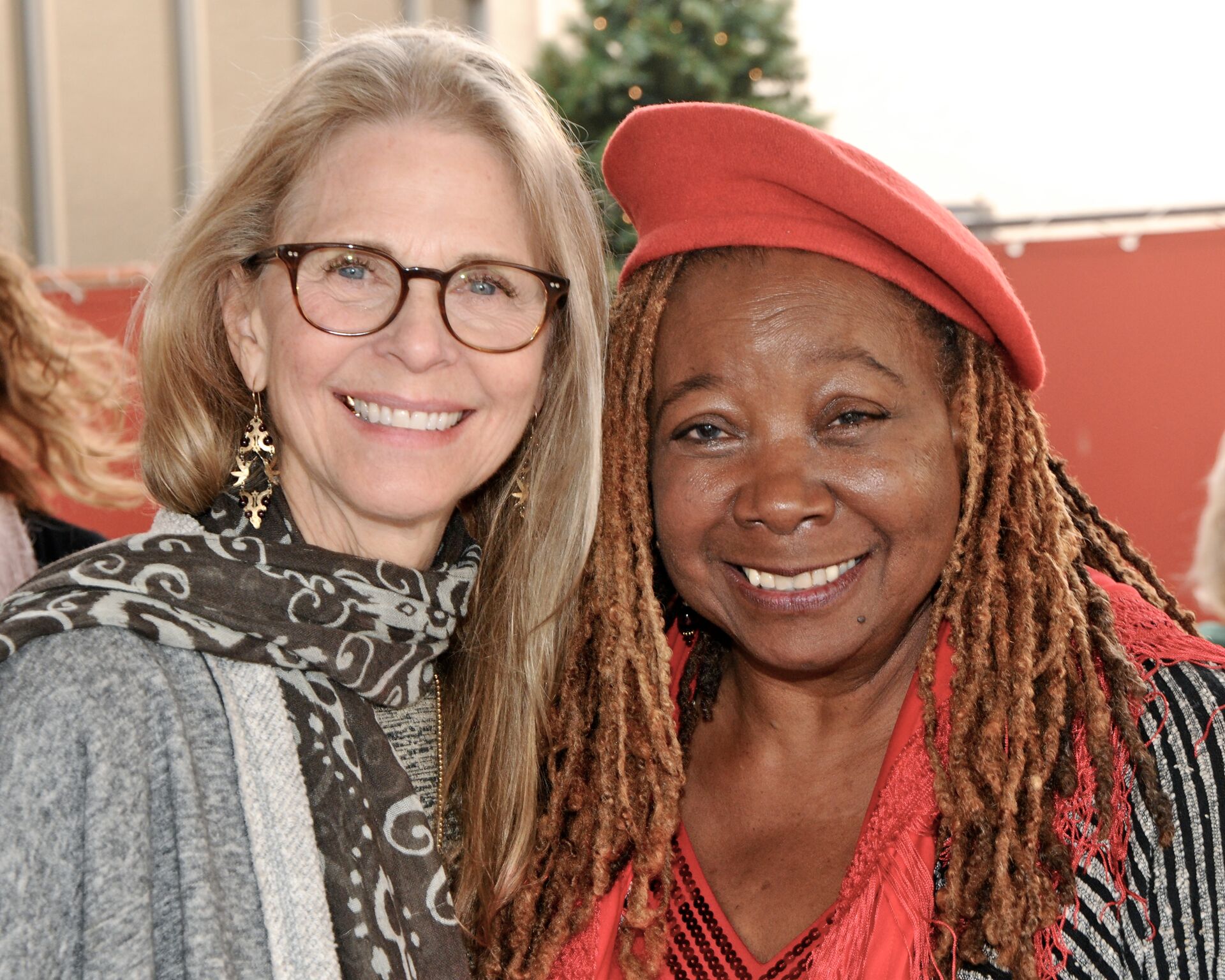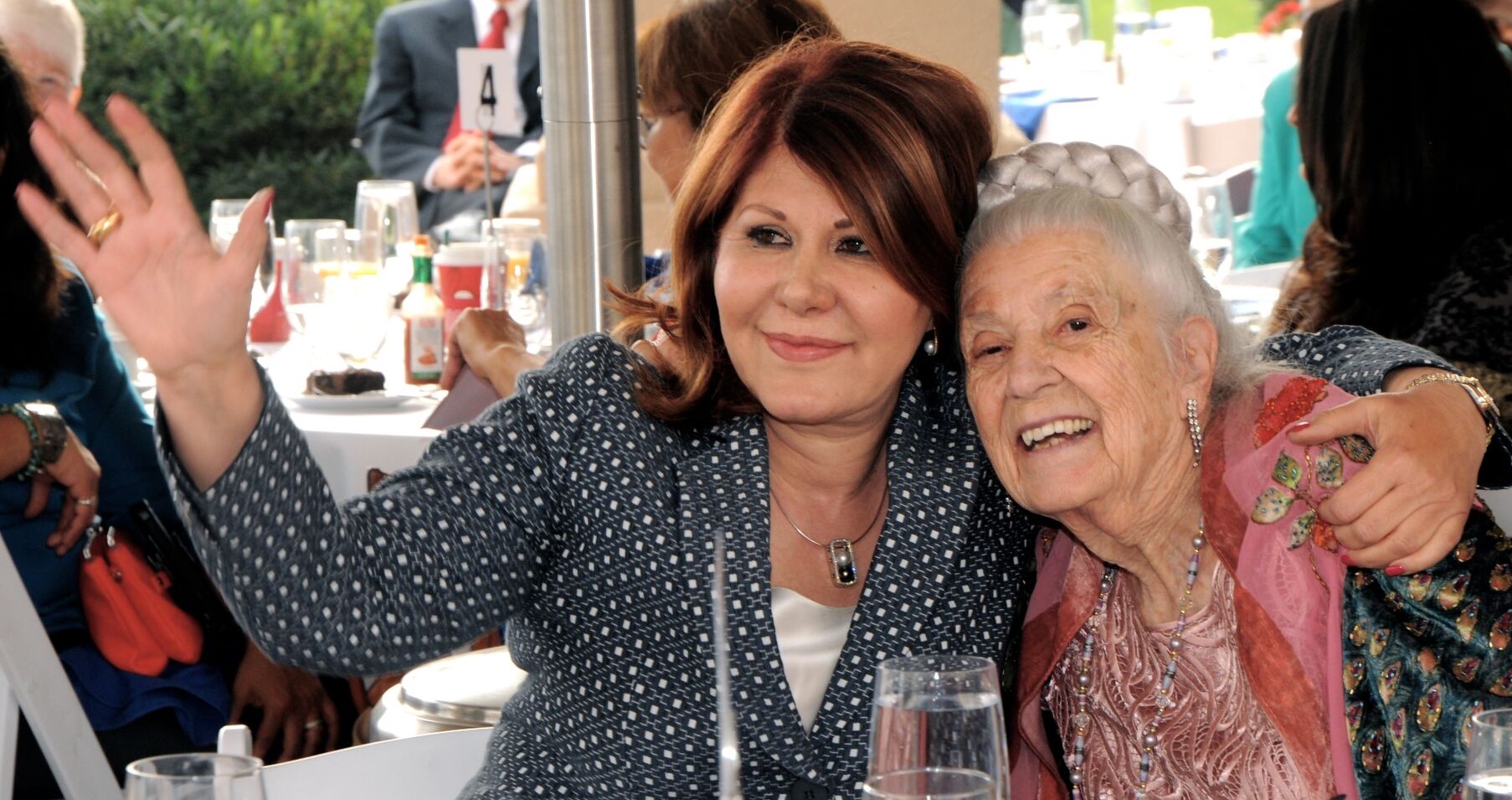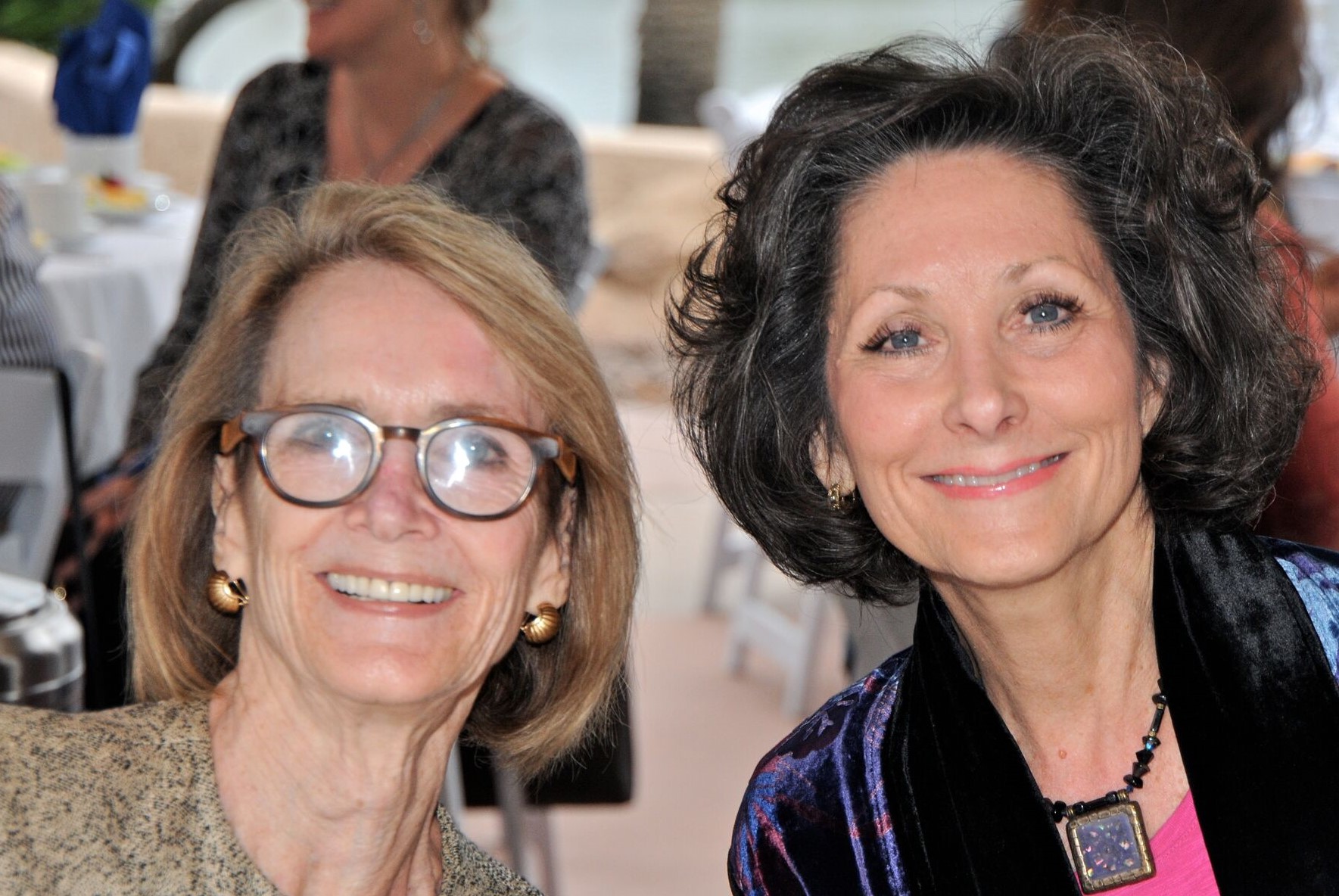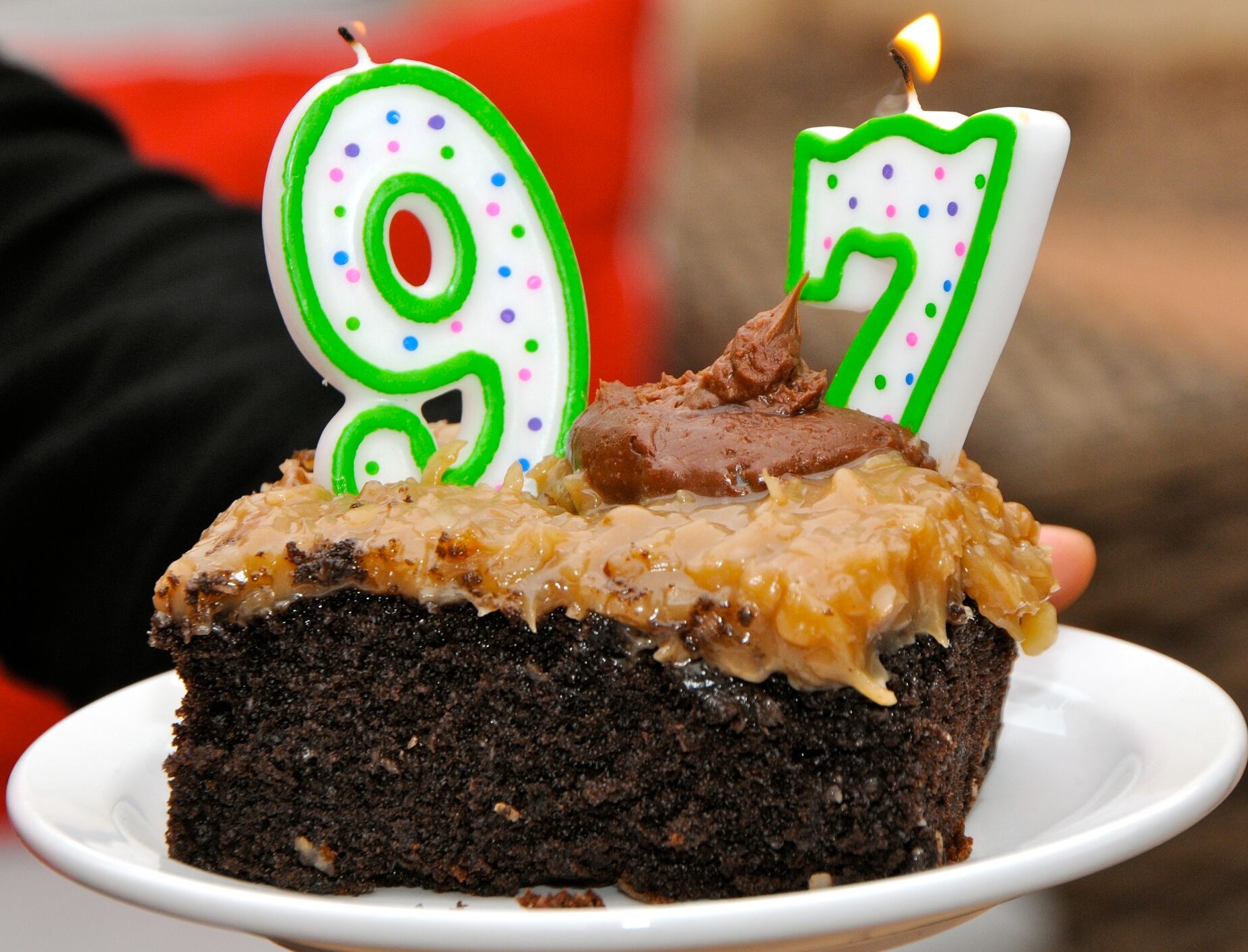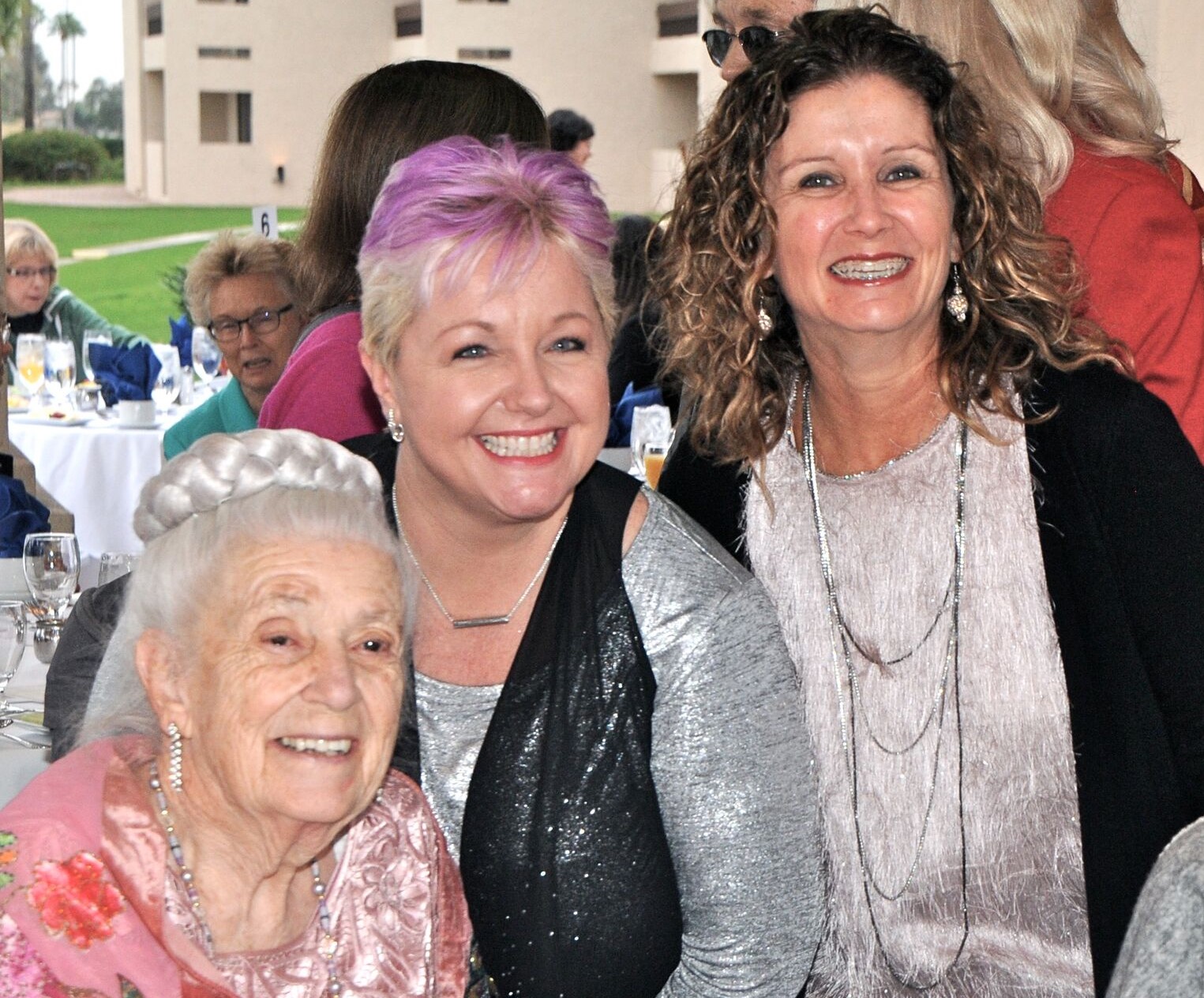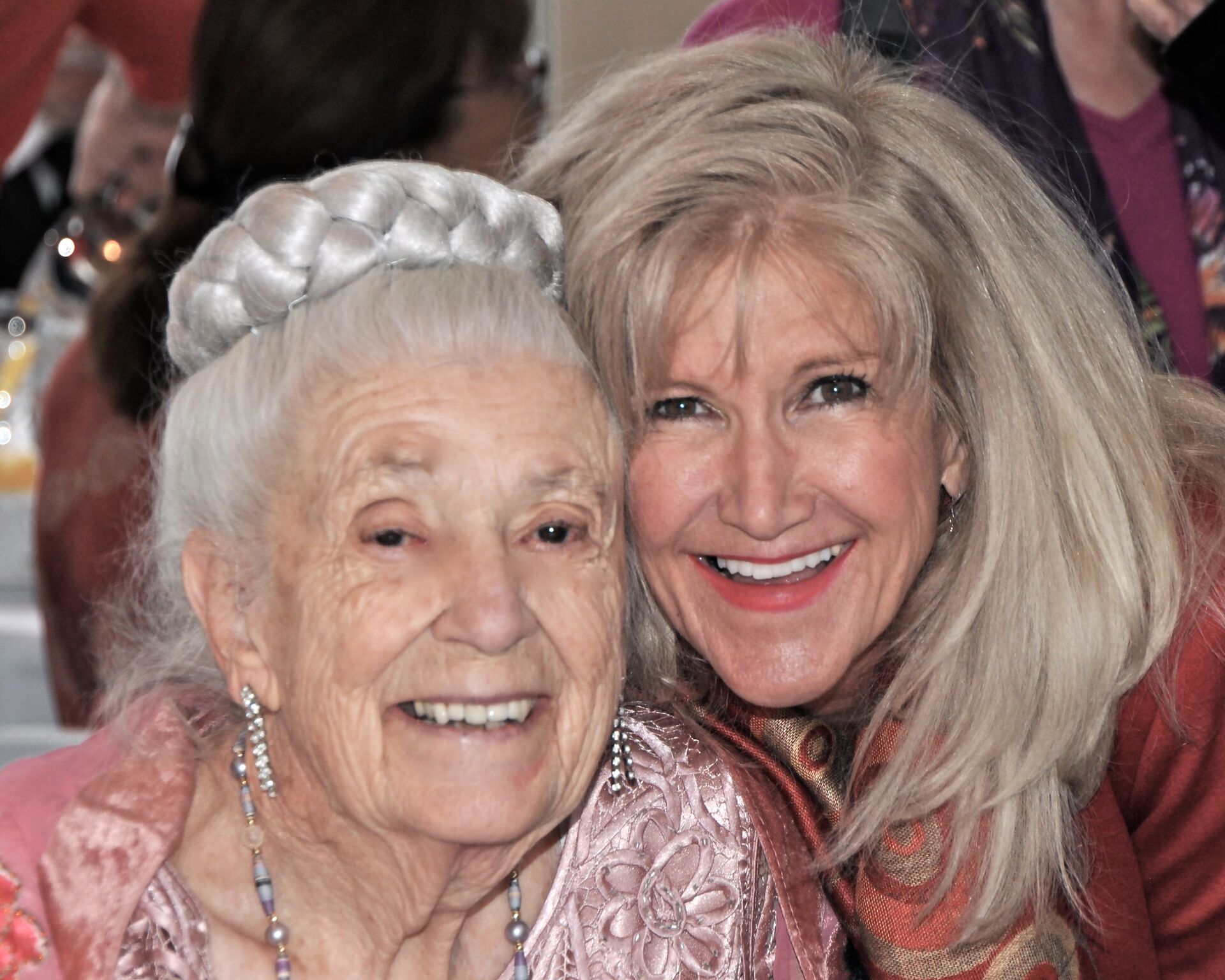 The Foundation for Living Medicine thanks Lynne Ericksson for her contribution of taking pictures at the above and other Foundation events.  Thank you, Lynne!!!