On Thursday evening, January 12, 2017, Friends and Followers of Dr. Gladys and The Foundation for Living Medicine celebrated Dr. Gladys' 96th birthday. It was a lovely intimate dinner that was held at the Jewel of the Crown Indian Restaurant in Scottsdale, Arizona. It was such a wonderful time to see old friends and to make new ones!!!
In addition to celebrating the birthday of an incredible pioneering woman, it was also announced that Dr. Gladys will be inducted into the Arizona Women's Hall of Fame, receiving the 2017 Living Legacy Award in the Education & Health/Sciences category. We will keep you informed as to the specific date of the ceremony.
Meanwhile, enjoy the photos of the group having a wonderful time at the birthday party!!!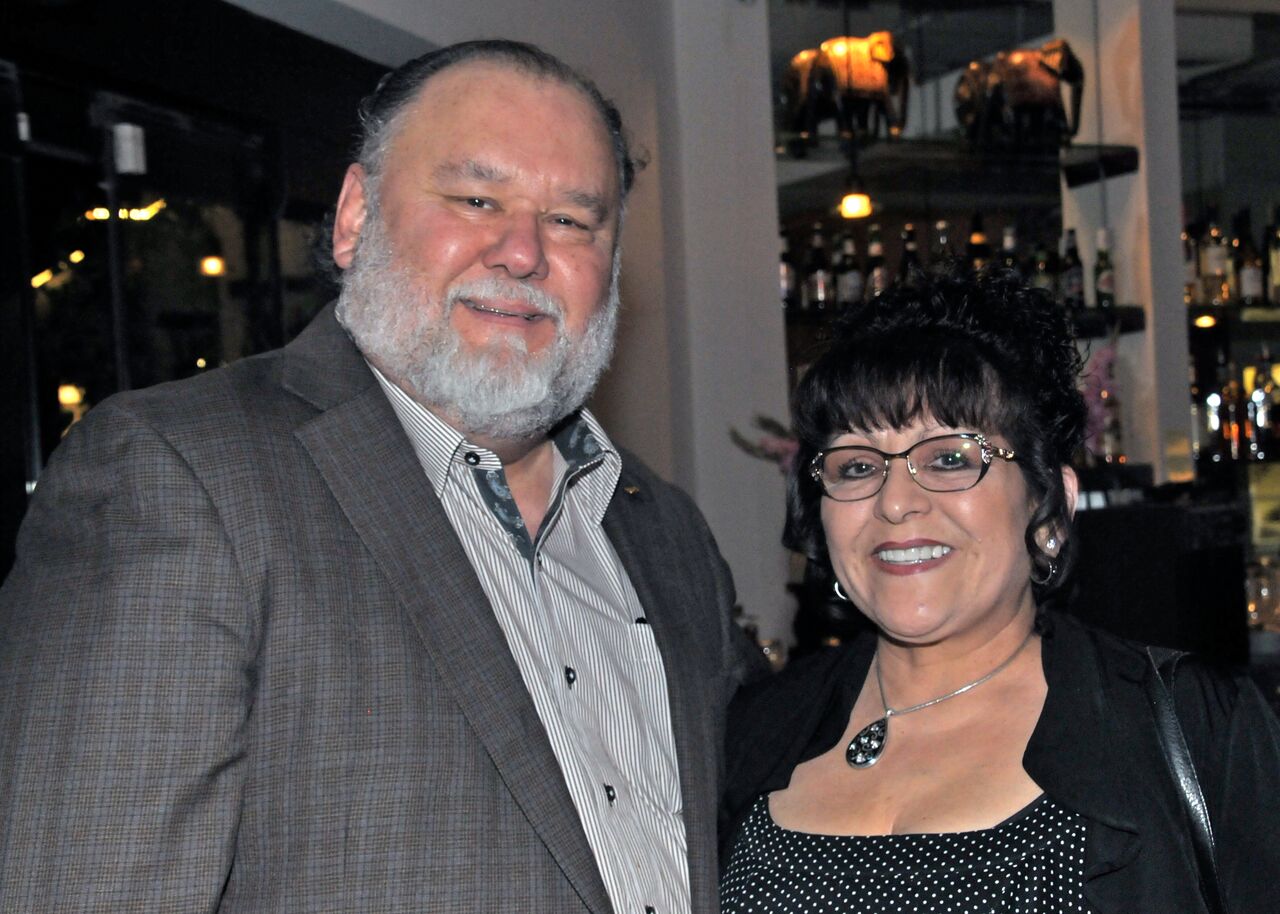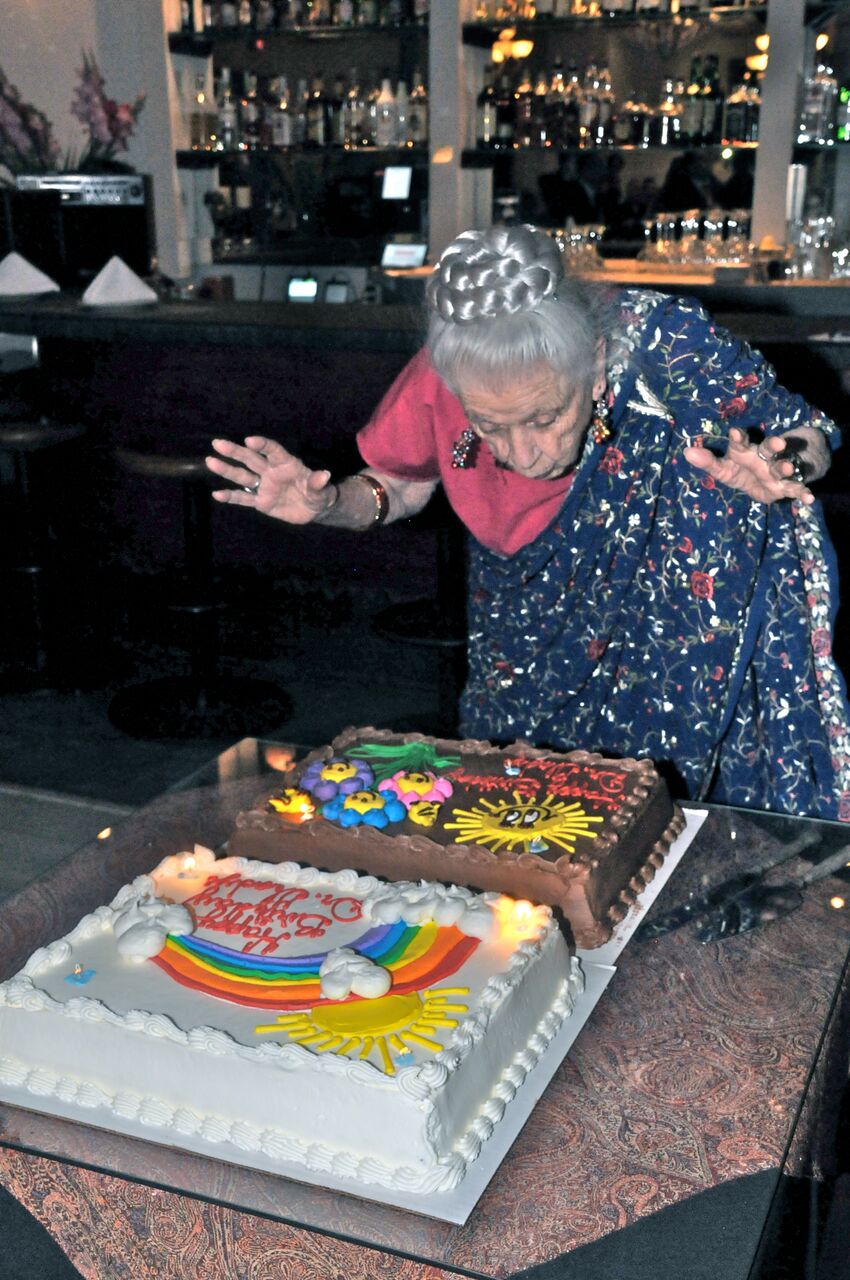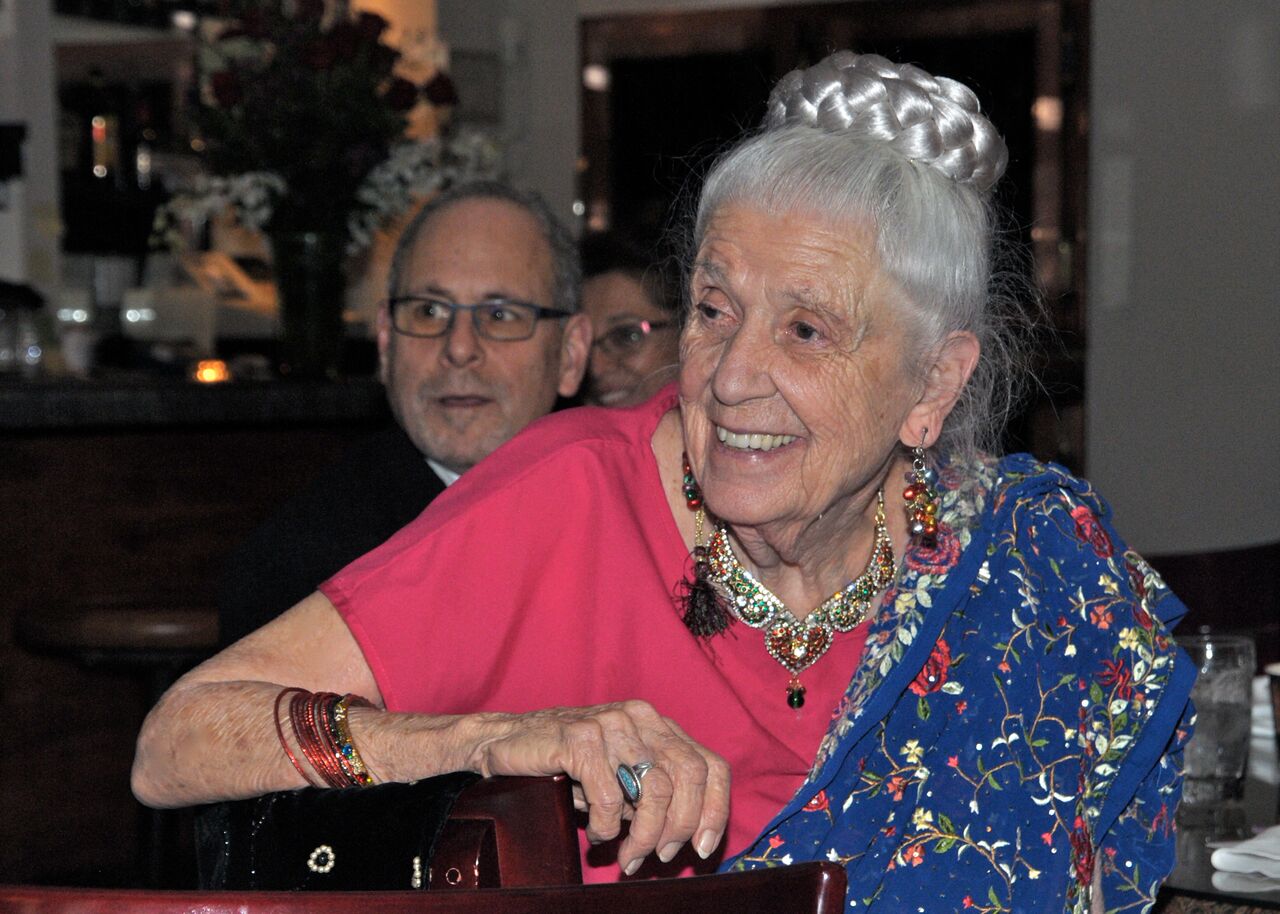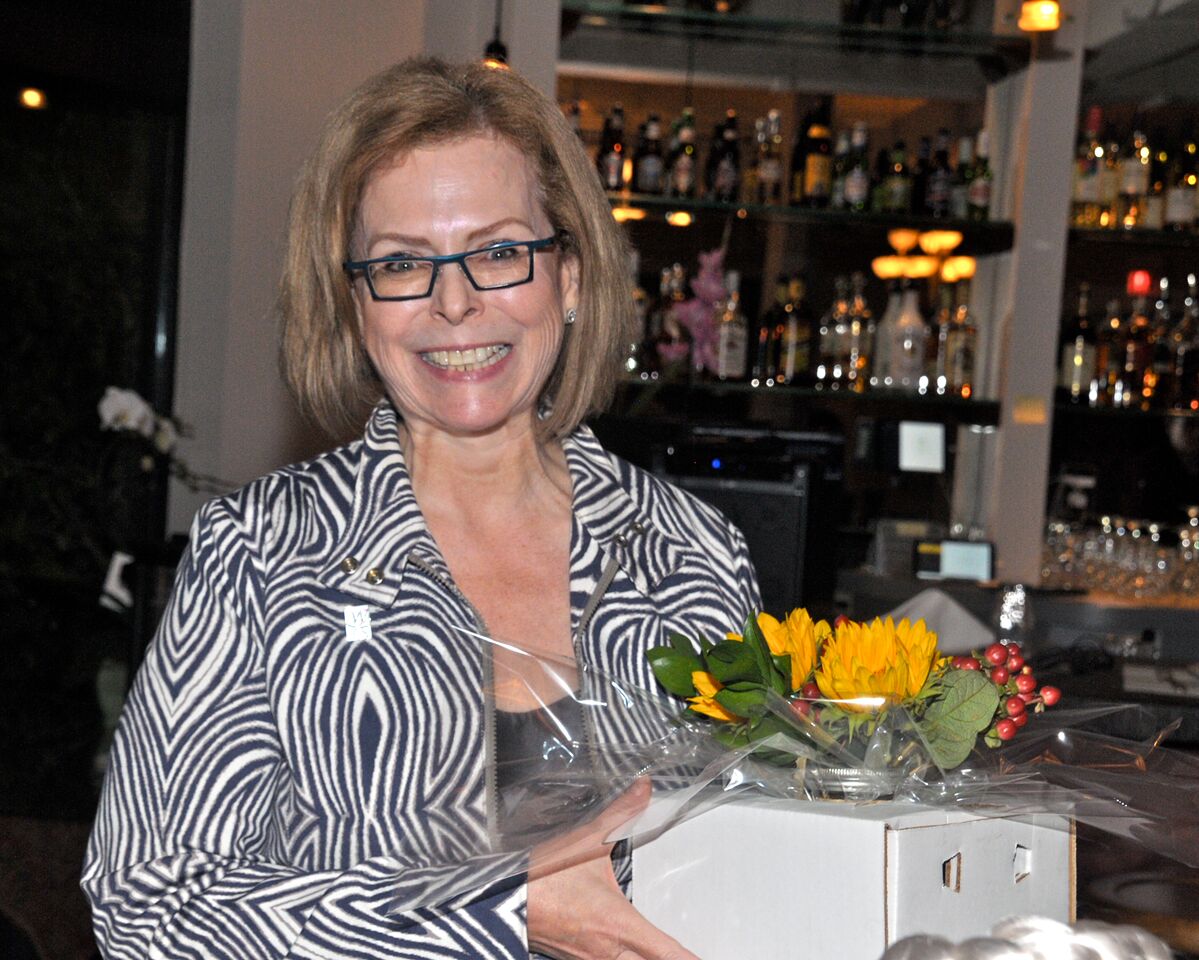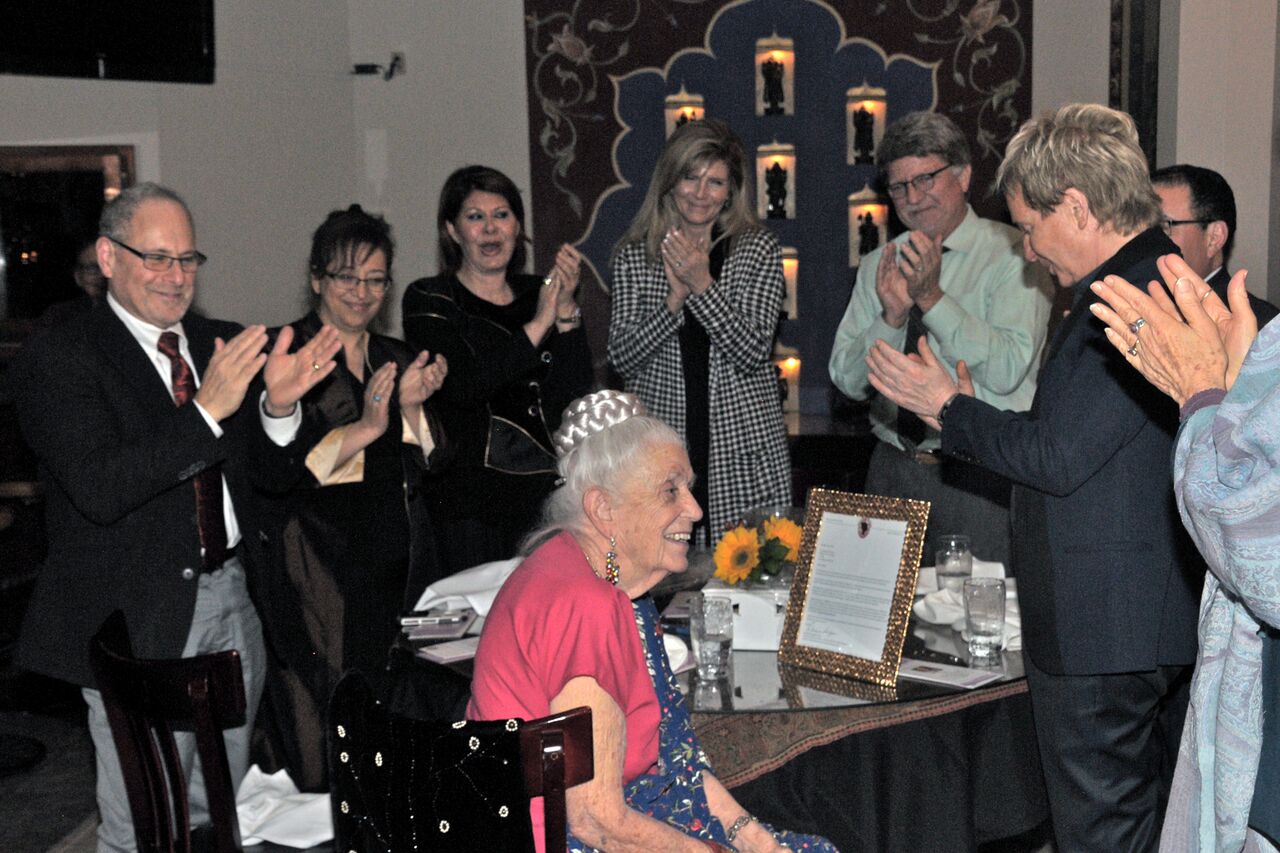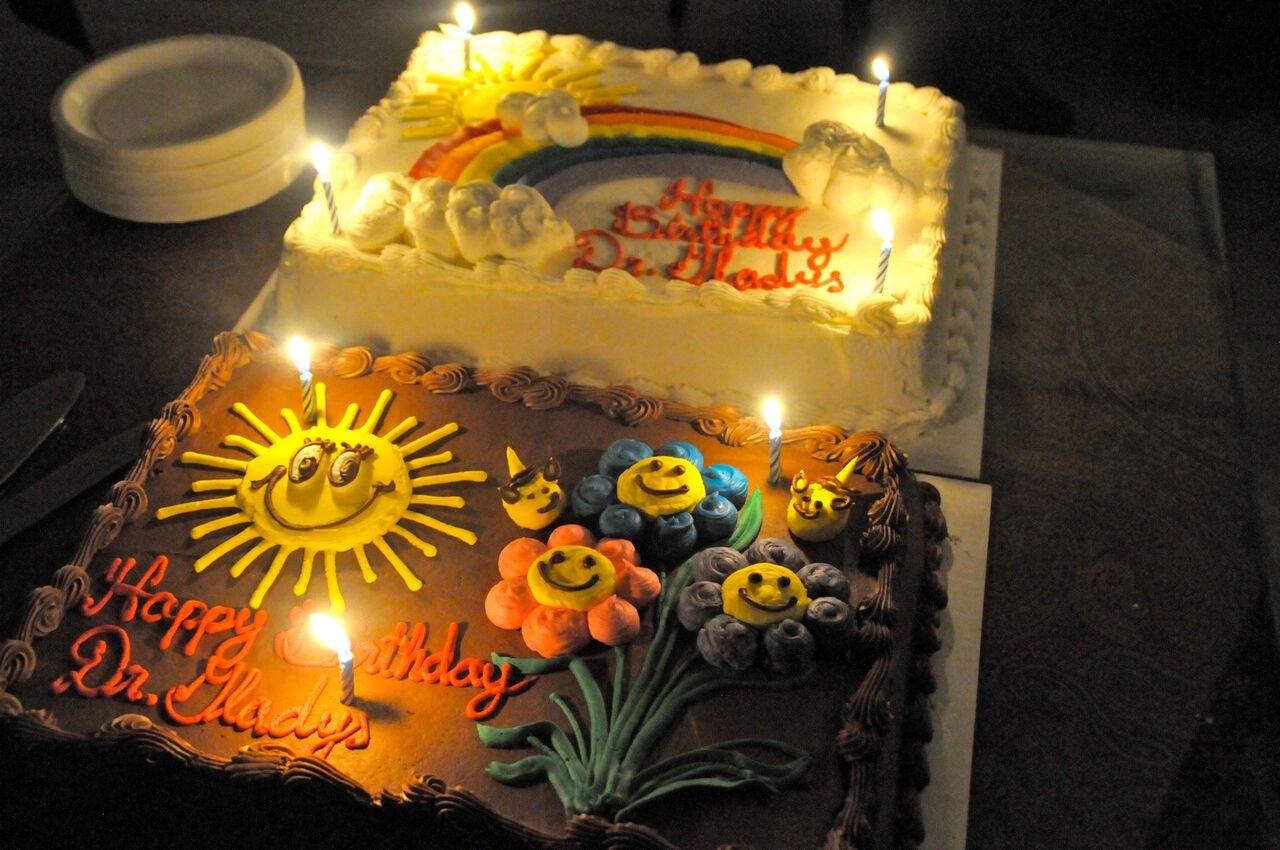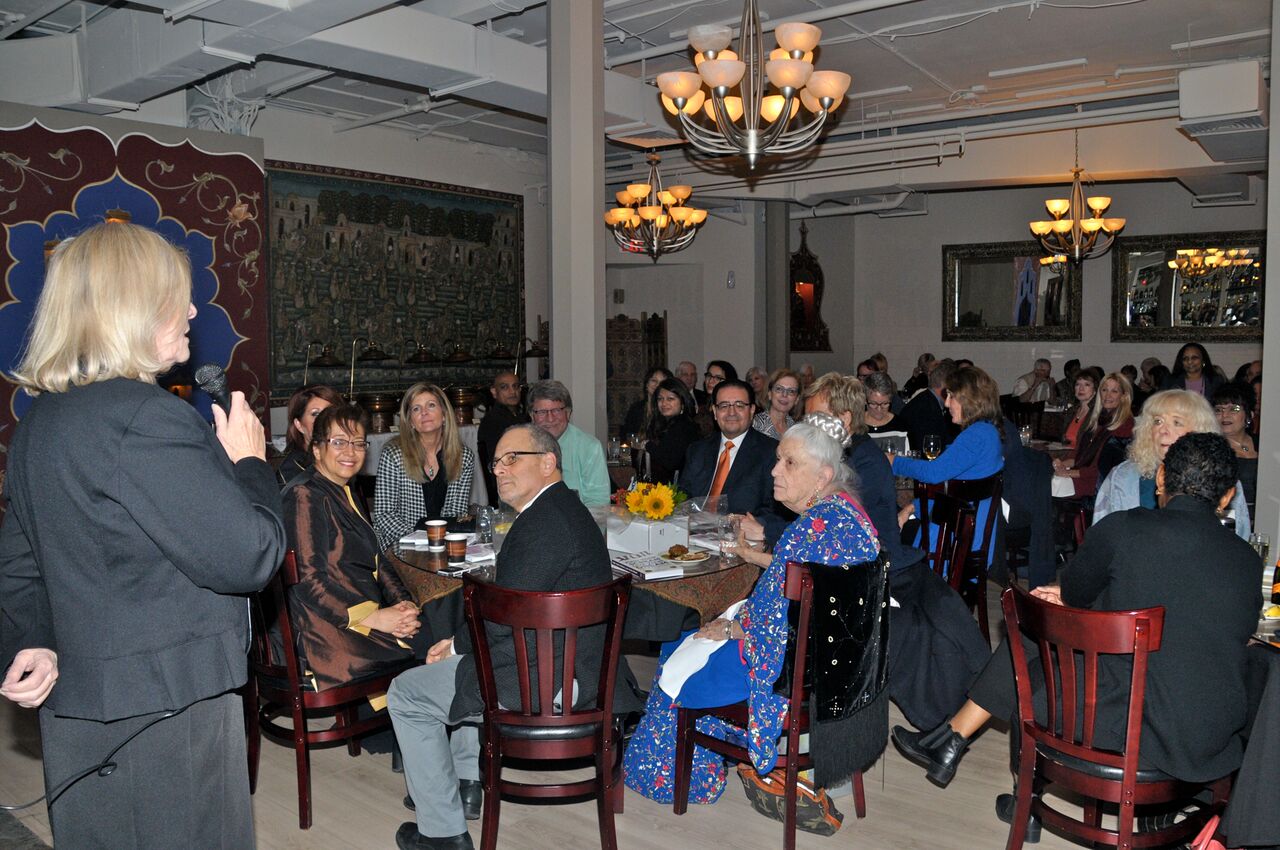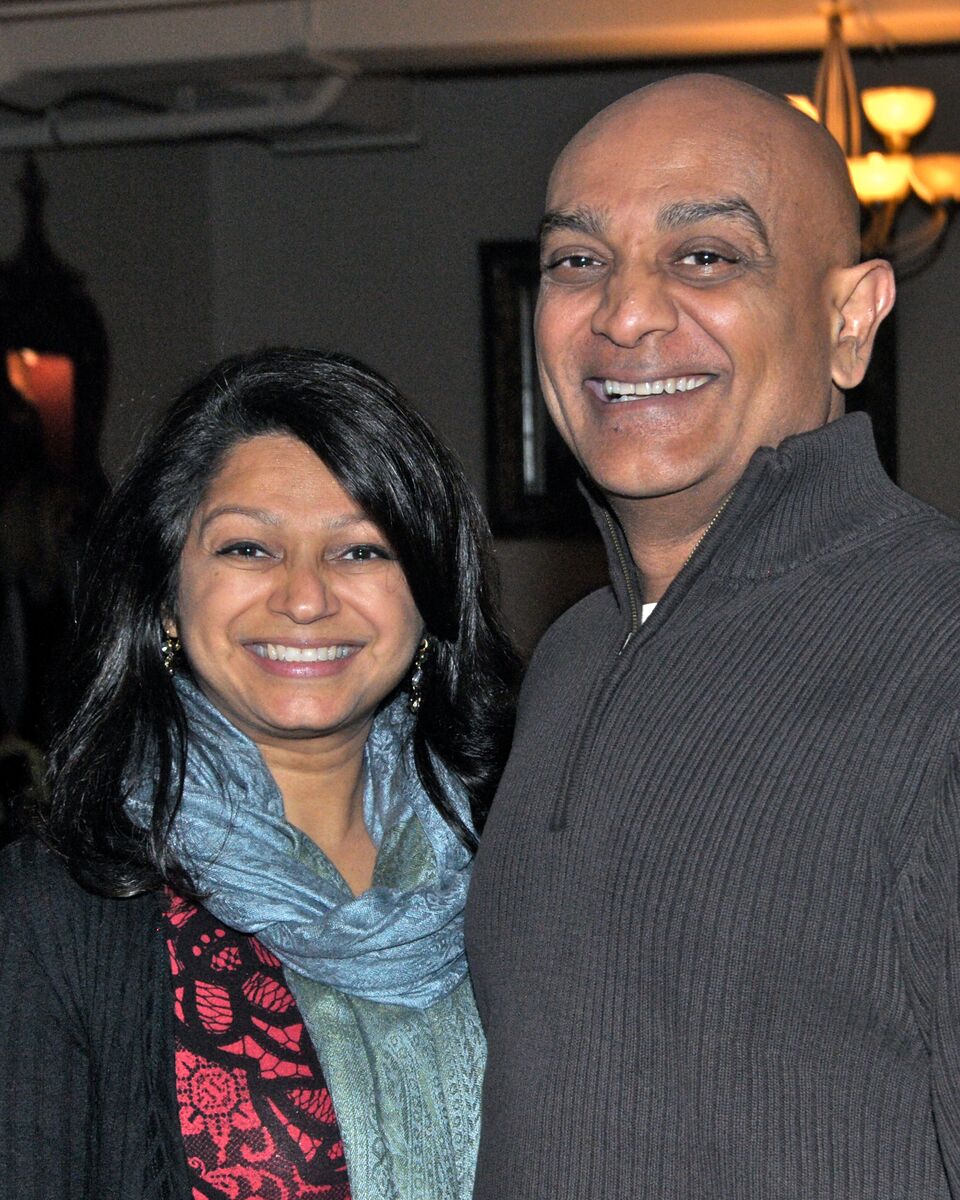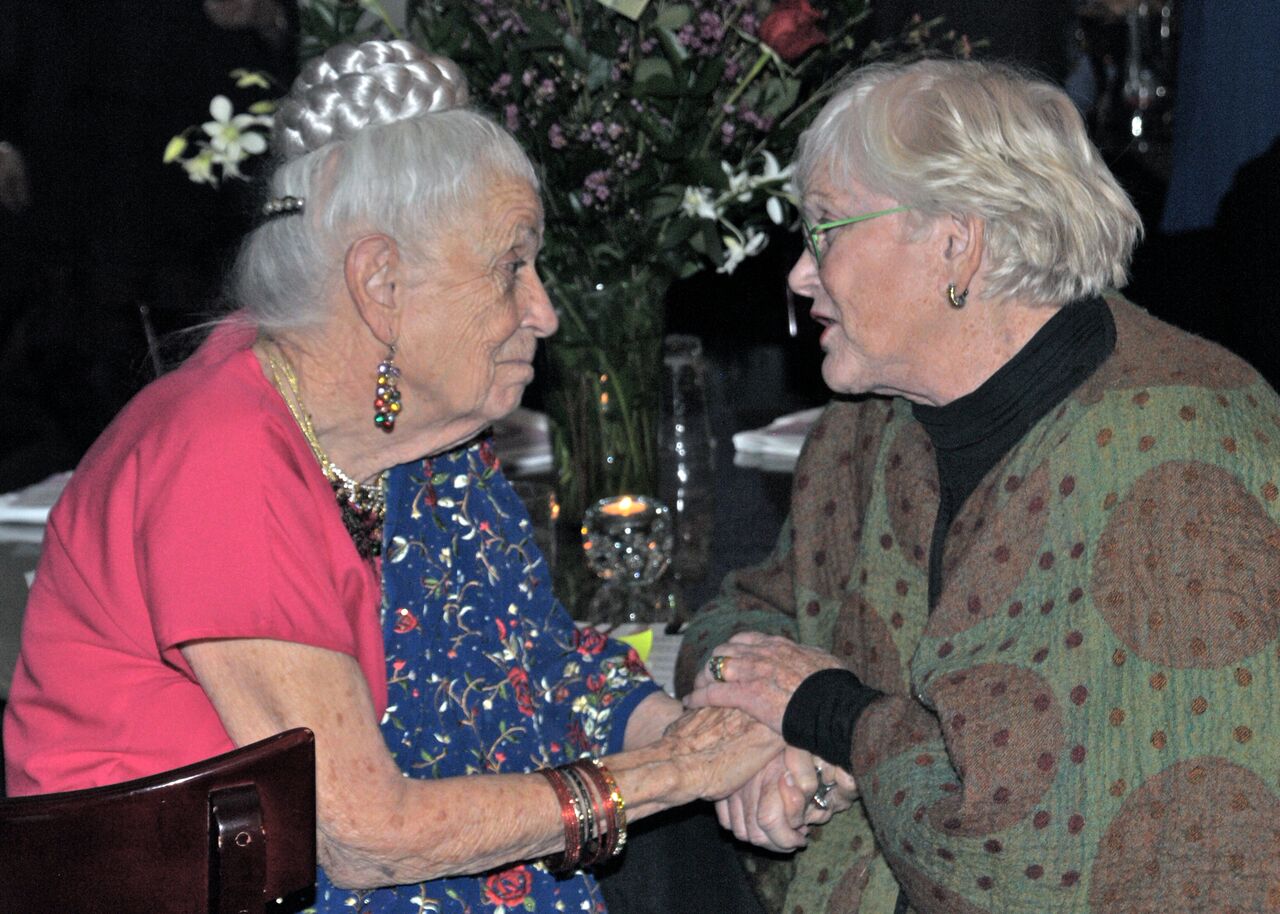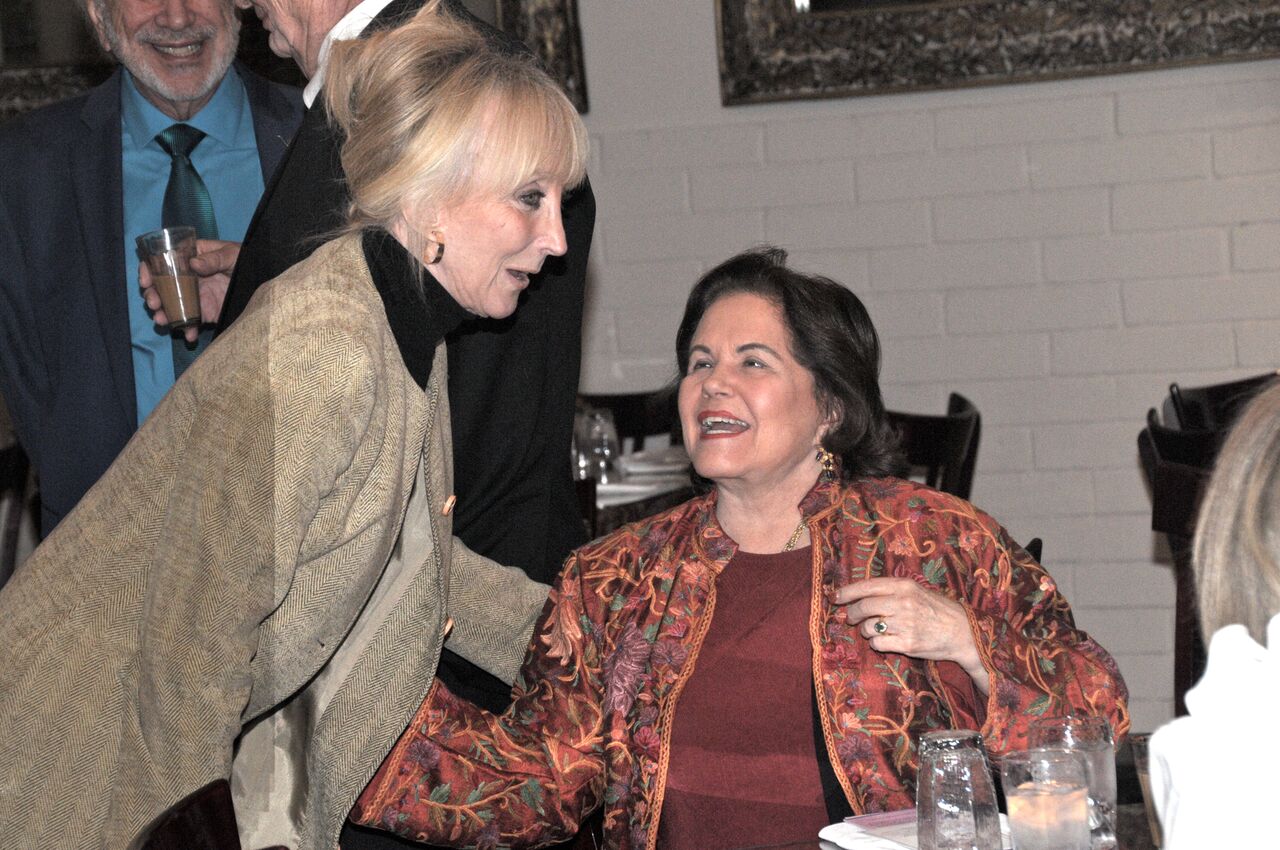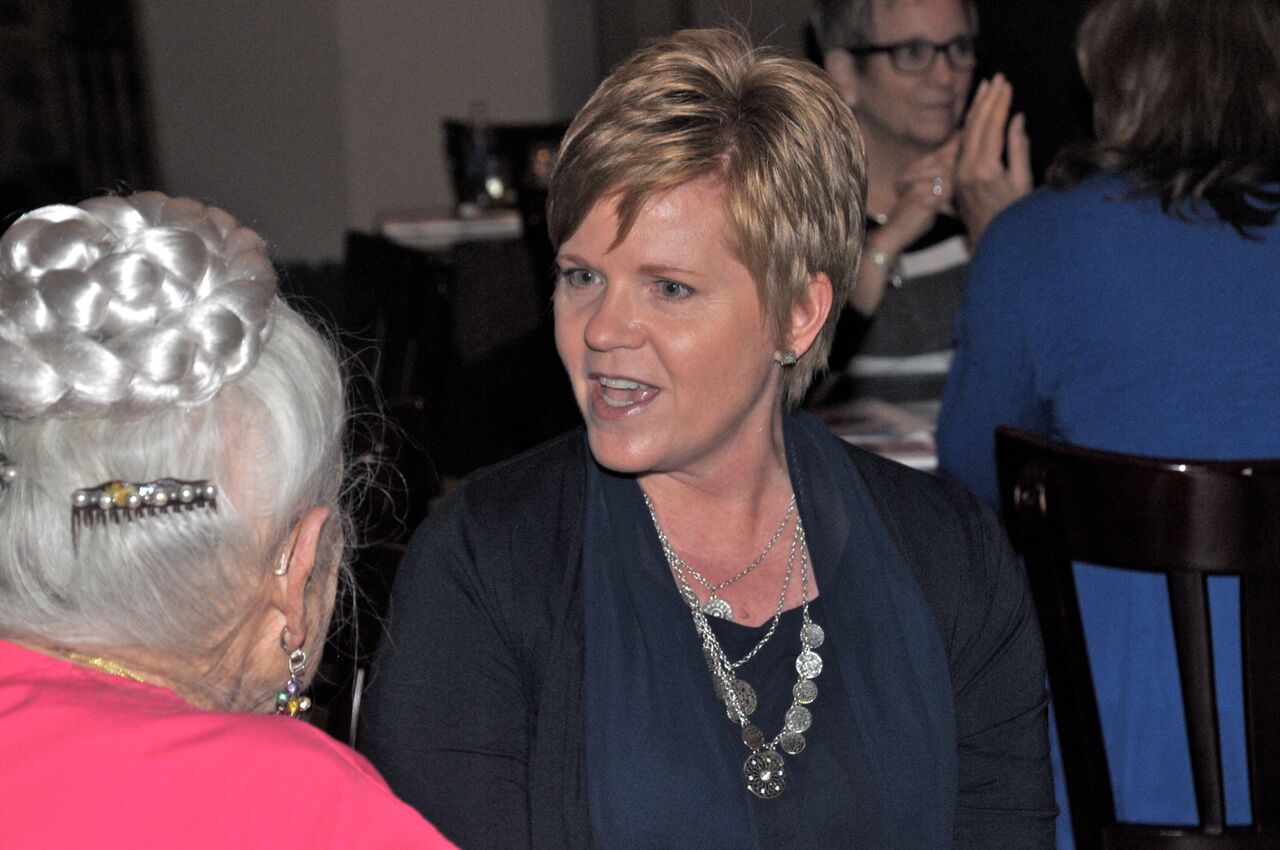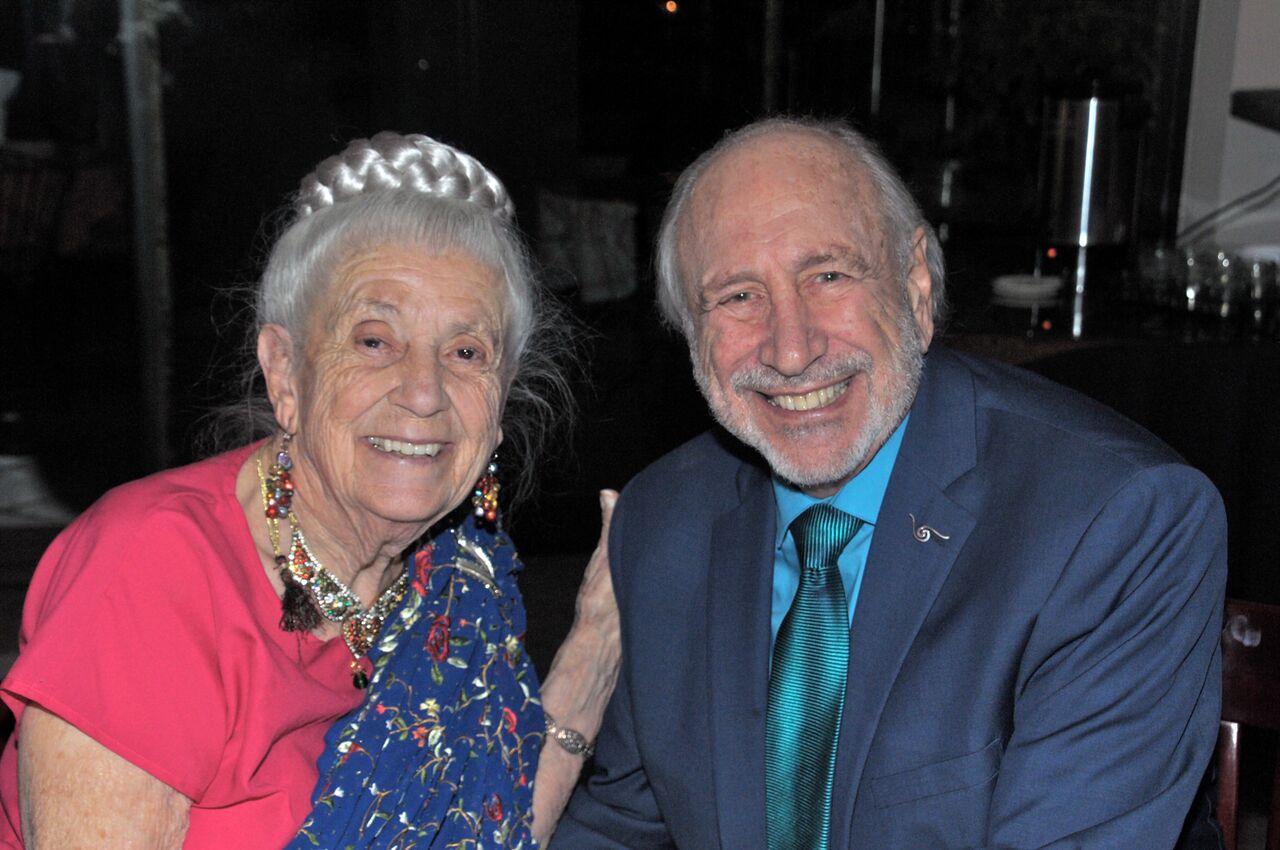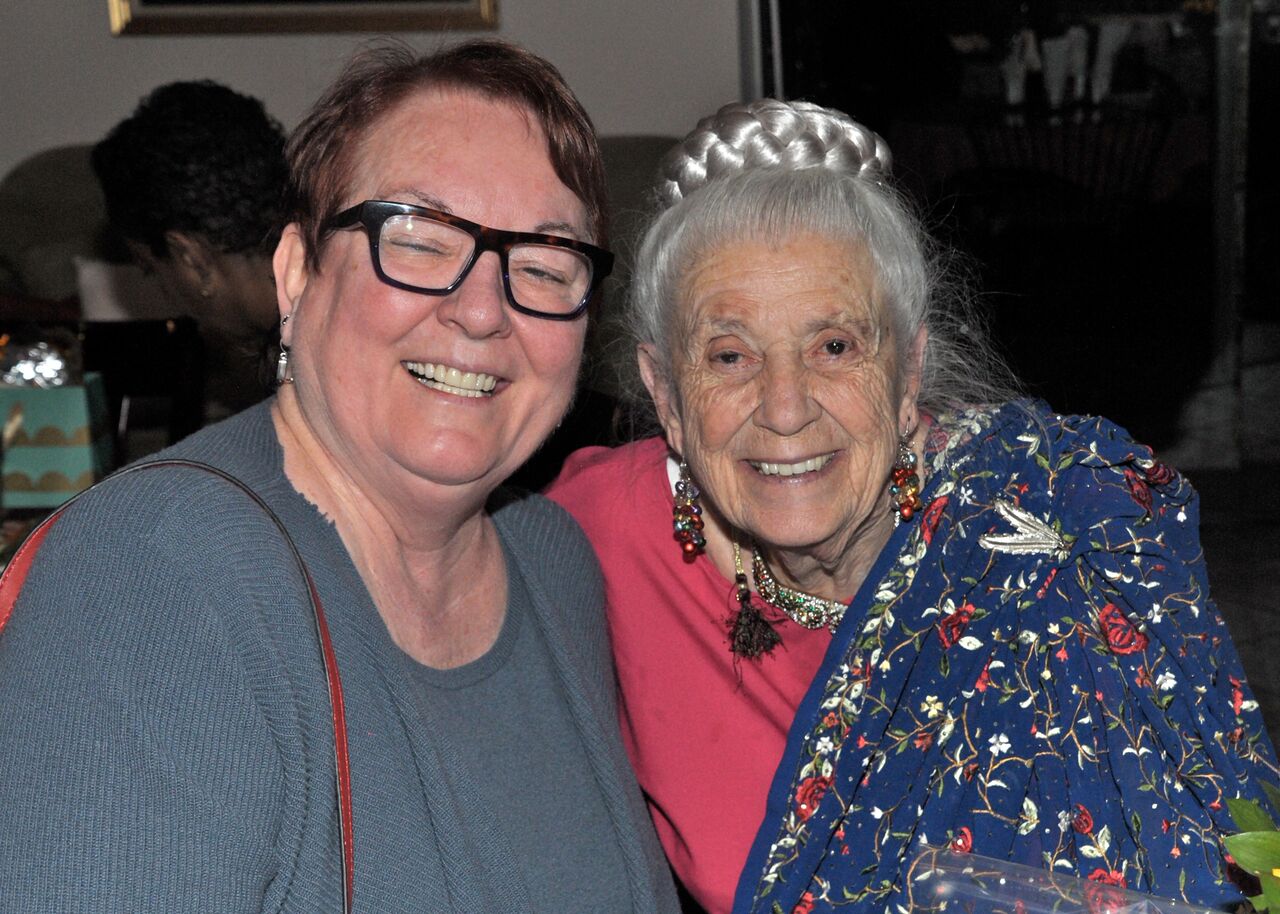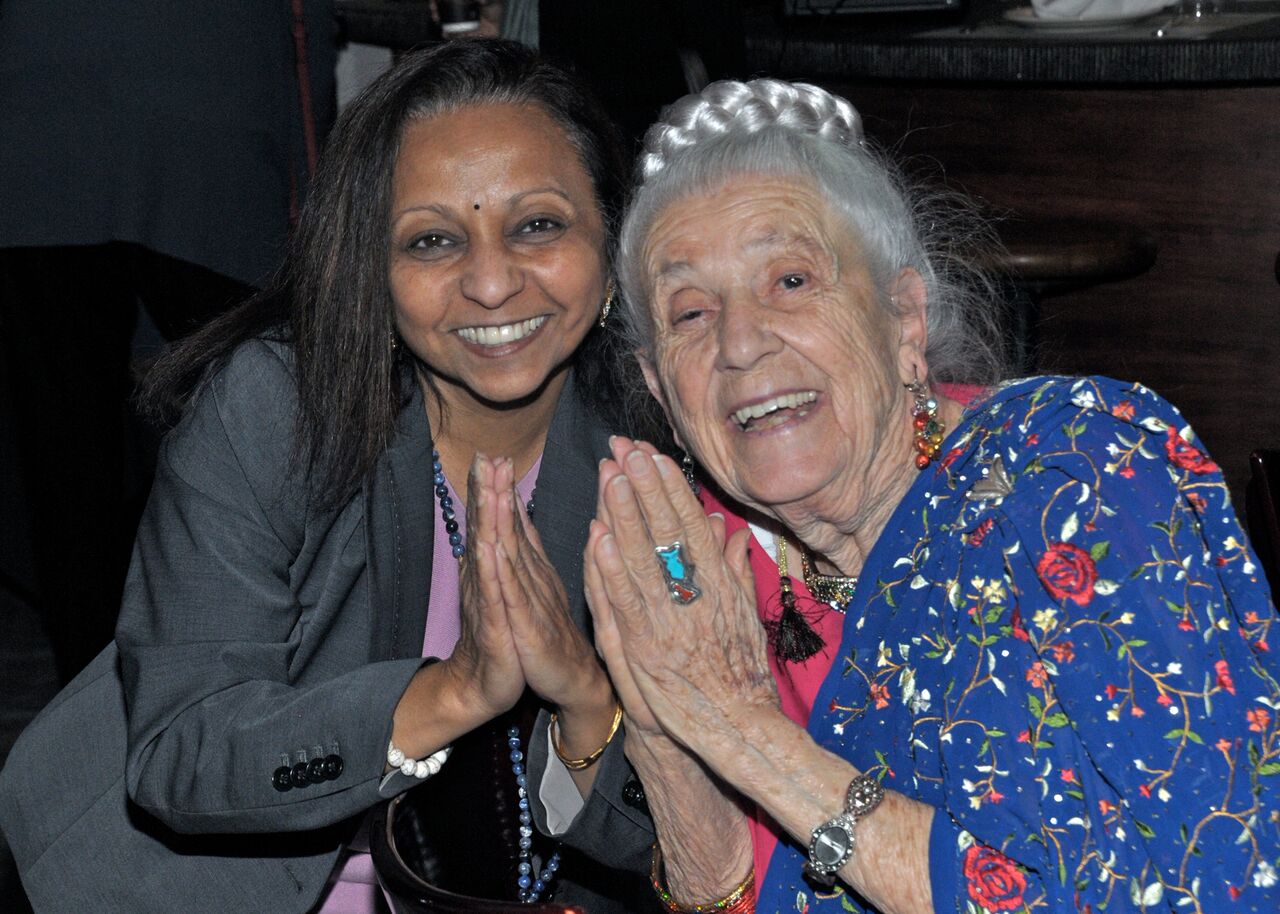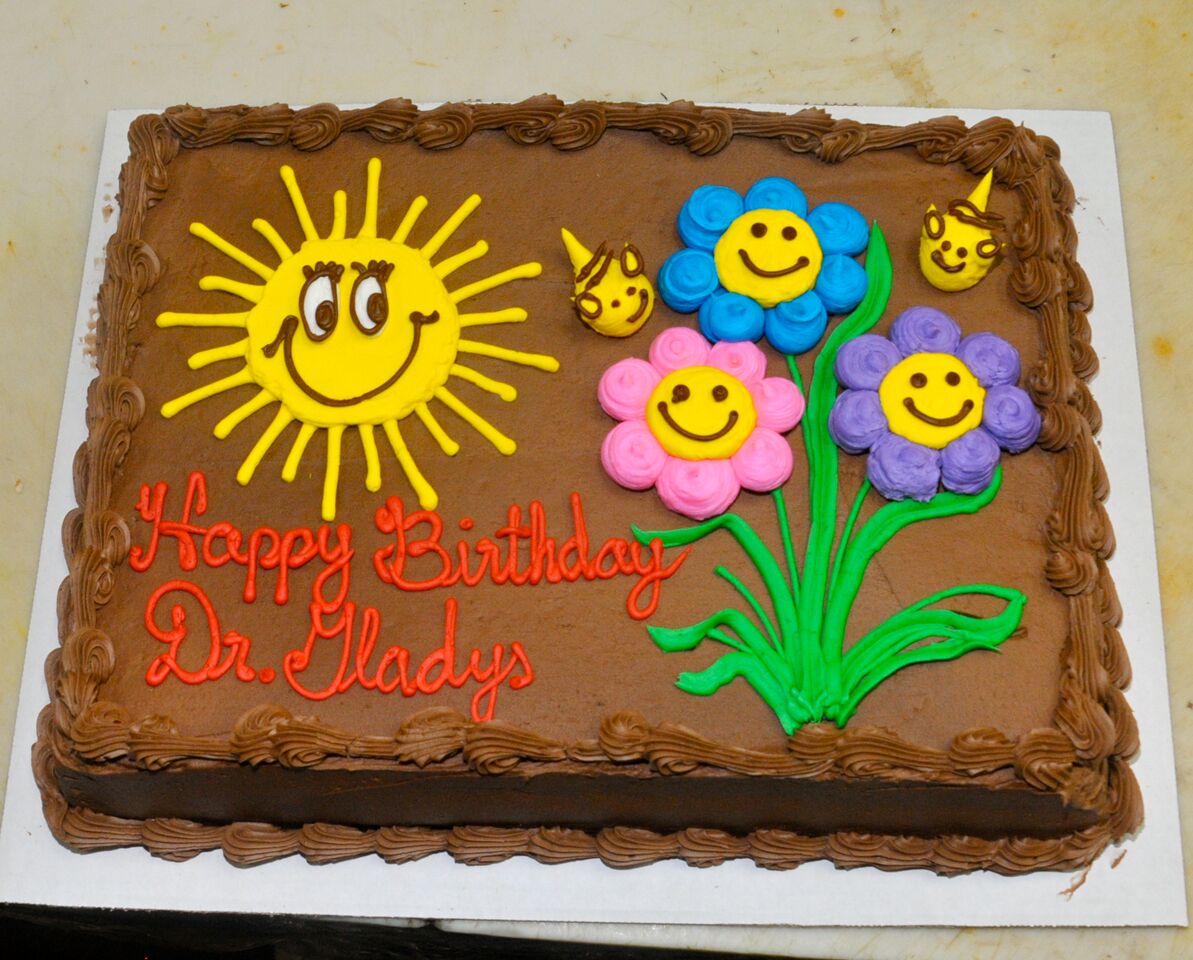 Photographs are by Lynne Ericksson.  Thank you Lynne!