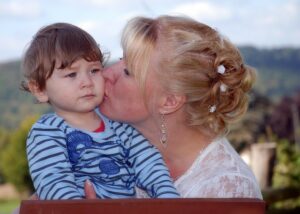 The Loving Birth Taskforce is a committee of The Foundation for Living Medicine, which was founded by Dr. Gladys Taylor McGarey. Not only is Dr. Gladys known as the Mother of Holistic Medicine, but she has also been recognized as a pioneer in natural birthing. Among her many achievements in this field, she is credited for being the first doctor to allow fathers into the delivery room, and thereby, participating in the birthing experience.
The Loving Birth Taskforce has evolved over the past five years to include all aspects of birthing, including pre-conception health, pre and perinatal psychology, prenatal, childbirth, and hypnobirthing education, yoga, pre and post-natal massage, doula practices (birth and post-partum care), and midwifery. The Taskforce includes certified nurse midwives, M.D.s and Ph.Ds, as well as other healthcare practitioners and advocates.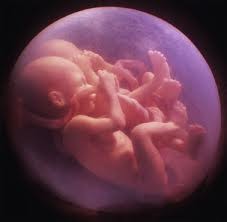 The Taskforce embraces and supports The Foundation for Living Medicine in its efforts to change the paradigm of medicine to being more inclusive of alternative and age-old successful medical practices, as well as to becoming more compassionate. The Taskforce sponsors events to further the goals of Loving Birth, in addition to events that are put on by the Foundation.
MISSION: To promote education, including informed and timely choices, advocacy, and public policy of child bearing practices that are inclusive, respectful, comprehensive, competent, and mother and baby friendly. This includes understanding the role of preconception, pre and post natal care, informed and conscious choice of procedures, birthing options, community-based quality health care, and culturally sensitive services.
VISION: All women receive respectful, competent, comprehensive, evidence-based maternity services that incorporate each woman's and family's cultures, choices, preferences, and values.