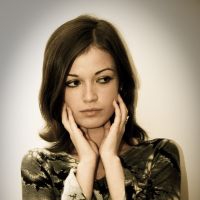 Studies are discovering that postpartum depression is more widespread than originally thought.
First, scientific experts are claiming that depression can begin during pregnancy and/or develop within the first year after the baby is born. Secondly, findings suggest that as many as 1 in 8 new mothers experience some form of depression, such as, depression, anxiety, bipolar-disorder, obsessive-compulsive disorder, or a combination of these problems.
For more information, read the following New York Times article, "Thinking of Ways to Harm Her," by Pam Belluck.